Every time we hear more about payments and receive money with Paypal, do you know how it is used?
PayPal is a system for making online payments. it offers two types of free accounts, one personal or general public and one for business, where you can, among other things, send invoices and receive payments, but in this case, we will talk about the first.
The Personal or Private Paypal account, can be used to buy or sell things on the internet, easily, quickly and securely; you can also make various types of payments (the one who receives needs an email), such as donations, gifts, monthly activities of your children, receiving payments from your family or friends, etc.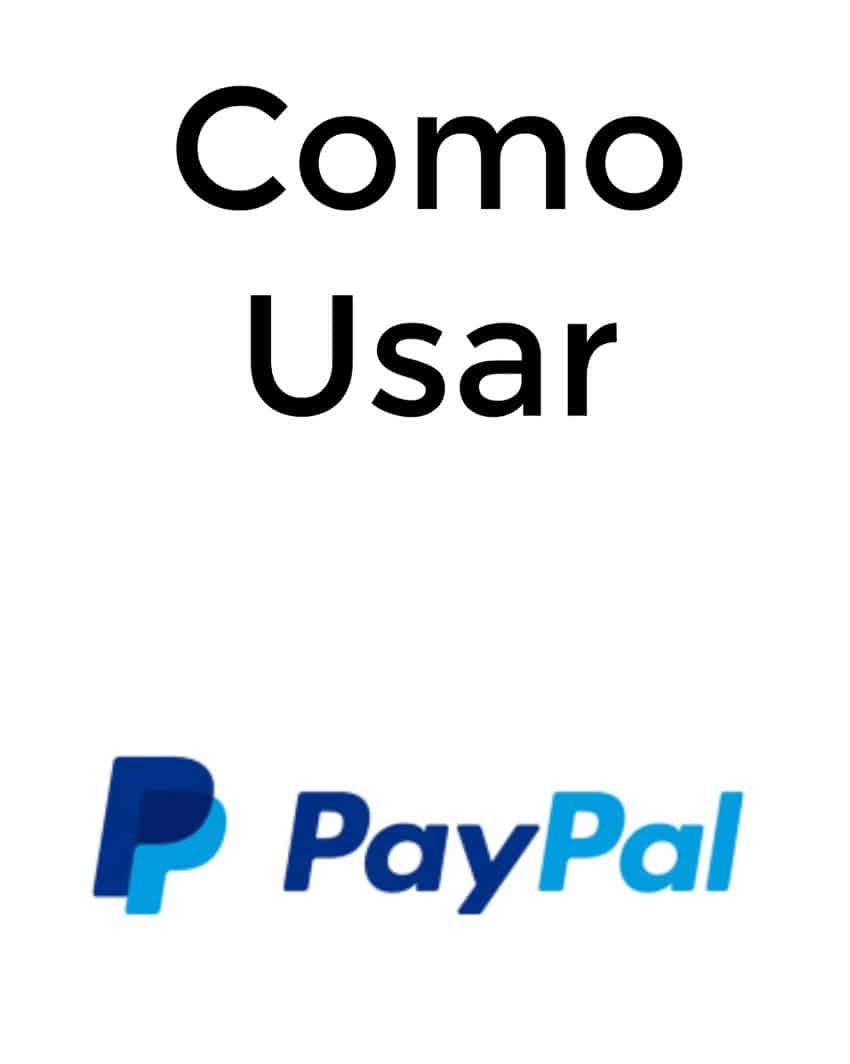 To open your Paypal account you need:
An E-mail.
A Credit Card, Debit card or Bank Account.
Fill out a form online with your data on the paypal.com
The main benefit is that you can make secure payments, without risking your financial information, because all you need is your email and password, you don't have to enter your card details when paying.
If you earn rewards or rewards when paying with your credit card; you will continue to receive them if you add that card to your paypal account.
Paypal is free and has no account opening fees.
You charge very small fees when you receive payments.
You don't need to have a balance in your Paypal account, you can make payments with your credit card associated with your Paypal account.
How are Paypal payments made?
When shopping online or online and being in the website cart ready to make the payment, choose "pay with Paypal" there you will only have to write your email that you used when opening the account, your password or password and ready , the charge applies to your paypal account.
You can download the Paypal app and make payments from your smartphone, more and more shops, restaurants, etc. accept this type of payment from your cell phone. You can pay in Ebay, Shops, Websites, etc.
You can buy your Prepaid Card Paypal Mastercard, it is a rechargeable card in any participating store, the card has a link or link to your Paypal account and with it you can make purchases, immediately, without having to wait for the transaction of your bank account that takes several days.
How do I receive Paypal Payments?
You have to provide the email with which you opened your paypal account to the person who will send you the money and ready, with that money you can make purchases or transfer it to your bank account, the latter takes about three days for the transfer to take place rencia.
What if my Paypal account doesn't have enough funds to make a payment?
If you pay with paypal and you don't have enough money in your account, paypal will take what's missing from the credit card you have associated with your account. There is also the option to finance PayPal visit its website to get more details.
Paypal has an app for you to make your payments and movements from your tablet or smartphone, it is easy and safe, I use it for more than four years without any problem.
Can I receive pay-as-you-go payments?
If you can, you can receive money from familymembers or friends, if you are a business you need a Paypal business account. For more information about Paypal Busi
ness accounts, wher
e among other things you can create and send invoices and receive payment for them, visit their website
Paypal.com
Have you opened your Paypal account? How did it help you to have one?