Making dietary changes doesn't mean you have to starve yourself. For weight loss, it is ideal to change our eating habits and maintain them, change our lifestyle little by little.
In my opinion, it's no use doing a diet depriving us of what we like the most if after we go back to eat it more eagerly, I think it's better to get used to eating healthier.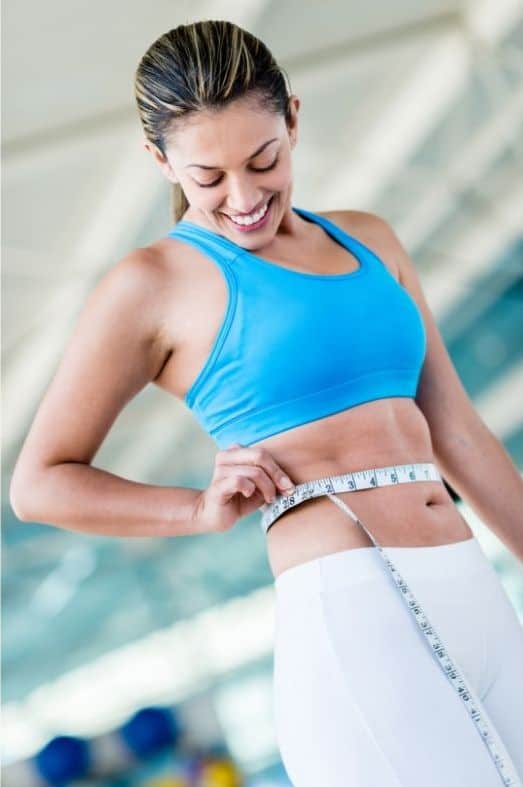 As a good Mexican I love taquitos, pork, Mexican tamales and chimsand sing and don't say beans "with poison" or lard.
Used to dinner very late as in Mexico, you know between nine and ten at night, we have been making some changes to our diet, which now became customary.
I'm not a nutritionist, but I share the advice my family and I have been following to have a healthier life.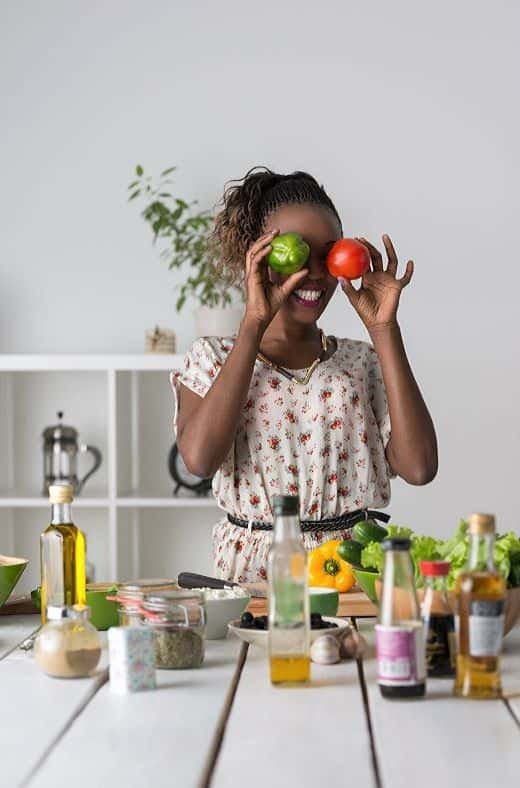 Changes to Improve Our Lifestyle.
Don't watch TV or cell phone when you're eating, you're going to overeat without realizing it.
Leave pork butter for special occasions or when you can't replace it from the recipe. You can also exchange vegetable oil for Olive Oil or Grape Seed.
Sweeten your drinks and desserts with bee honey or agave instead of sugar. Personally I still use sugar, but very little.
Chew food well, it is recommended to chew a bite up to 20 times! Have you counted how many times you chew?
Don't skip meals, breakfast is the most important meal of the day, also try to eat and dine at good time, preferably no later than 6:00 pm.
Replace white bread with wholemeal bread, now there are some mur rich, my favorite is this Sara Lee bread.
Increases fruit and vegetable consumption. Try to eat at least 3 fruits a day, it can be as a snack between meals or as a dessert instead of the meal.
Decrease your drinking and juice scan, leave these drinks for when you're away from home or at a party, drink water and save money as well.
Take fat-free milk or almond milk; to your younger kids give them milk 2%.
Dinner before 7:00 pm, if you get hungry later, eat some light snacks like a fruit or vegetables.
Eat less Meat. Limit consumption to a minimum, in my house we are carnivores, but gradually we have lowered the quantities, for example, in the stews and broths I add more vegetables than meat, almost just to give some flavor.
Eat more fish and chicken, cooked or roasted is better than fried. Check out this recipe for wallpapered fish. What sacrifice?
Eat more roasted dishes than stewed or fried, to avoid oil consumption. You can bake them or cook them wrapped in aluminum in the comal. Or better if you have an air fryer, I still don't encourage myself to buy it because I have nowhere to keep it.
Use seasonings to flavor food instead of salt.
Don't eat for a long time, if you're not hungry. Sometimes we eat without thinking, just because "it's rich" or by leaving the dish clean; serve yourself only what you need to avoid overeating and avoid food waste.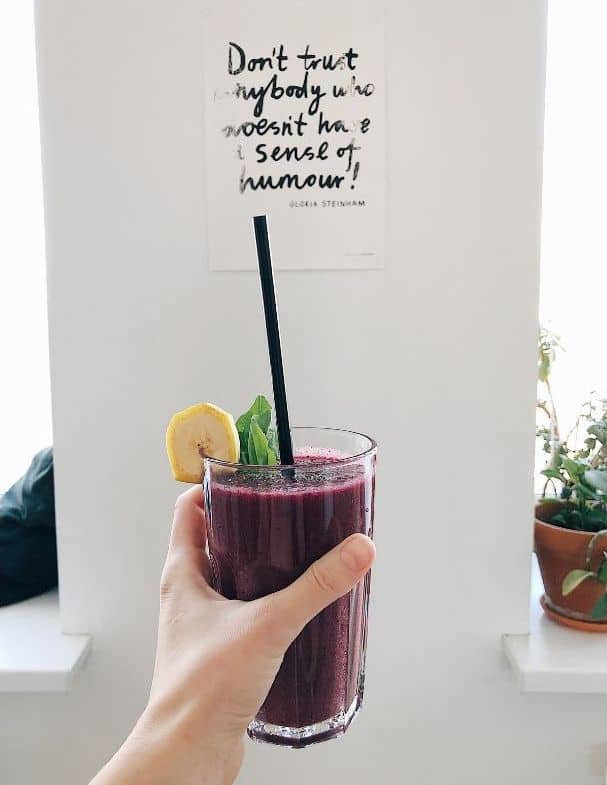 These small changes in our lifestyle will gradually become noticeable in our body, and in our health, without the need to make special diet, nor take pills that can harm our health.
As always, nothing too much; just as from time to time or at parties we eat whatever they offer us, trying not to abuse.
And move! Whether you sign up for the gym, an exercise class, or go for a walk with your kids, the important thing is to move around and exercise daily, your body will thank you!
And what dietary changes have worked for you?