Whether it's for a Mexican Festival to Give the Scream this September 15th from your Home, prepare some of the Recipes with a lot of Mexican flavor that we have on the blog. 
In the Blog we have Recipes of Mexican Antojitos such as: Flutes, Enchiladas, Pastor Tacos, Cochinita Pibil, Salsa Verde, Fajitas de Res and Pollo, Barbecue, Menudo, Broth Tlalpeño, Tamales, Chilaquiles, Mold, Roast of Pork, and many more!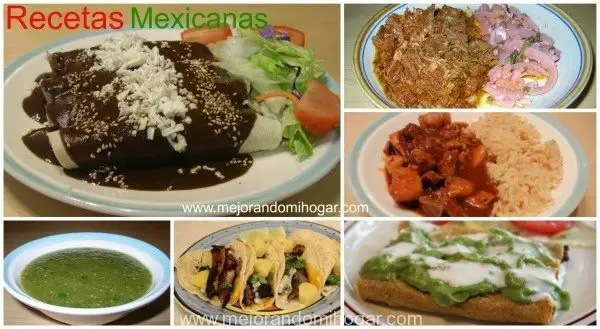 Enjoy them and Live Mexico!