When my kids were small we used to love visiting this city because all the family activities. Now that we live here, we have had the chance to enjoy a lot of events, restaurants and happenings, there is always fun things to do in San Antonio Texas. 
The Alamo city, offers numerous activities to do with the family such as museums, theme parks, historical places, water parks, animal encounters and more!
Home to nearly 1.5 million people, San Antonio still offers small-town vibes with its neighborhoods, green spaces, and river-side strolls.
Commonly referred to as the "Alamo City," there are many reasons why locals love San Antonio and choose to call it home. 
Maybe you're renting in one of San Antonio's many neighborhoods, perhaps a townhouse in Monte Vista or a high-rise unit in downtown San Antonio, and are wanting to get to know your new city better. Or maybe you're curious about what it's like to live in San Antonio before moving cross-country. Redfin turned to San Antonio locals to learn what makes this city so great. Check out what we had to say!
Things to do IN SAN ANTONIO TEXAS
Tower of The Americas: It's the tallest building (750 ft) located in downtown San Antonio. Climb up and enjoy a spectacular view of the city from the Observation deck or visit the restaurant located in the tower. It also offers a 4D theater or ride.
North Star Mall. A Texas icon, famous for the giant cowboy boots located at the North entrance of this Mall. Includes 200 specialty stores and restaurants. It is located at 7400 San Pedro, San Antonio, TX 78216.
Riverwalk. The number one tourist attraction in Texas since 1968. Talk a walk and go shopping or enjoy a great meal in any of its casual or formal restaurants. You can also ride a boat on the river, departures every fifteen minutes. It is open 365 days a year.
Sea World and Aquatica. Enjoy the rides, spectacular shows or attend the animal encounters in the park. You can interact with manta rays, penguins, swim with beluga whales and dolphins and have a dinner with the Orcas. Check Discovery Point, the only place in Texas where you can swim with dolphins.
Aquatica, is the water park of Sea World, I recommend you get the pass that includes the two parks, so you can visit Sea World early and then spend the afternoon in Aquatica. Enjoy swimming pools and slides, get into the lagoon of the manta rays, or rest in a lounge bed by the pool.Check out my tips for buying your tickets for both parks.
The Alamo. It is the most visited tourist destination in San Antonio. An Ancient Mission, which served as a strong during the Battle of the Alamo in 1836. Admission is free, but they offer several very interesting tours with an extra cost. Doors close at 5:30 pm.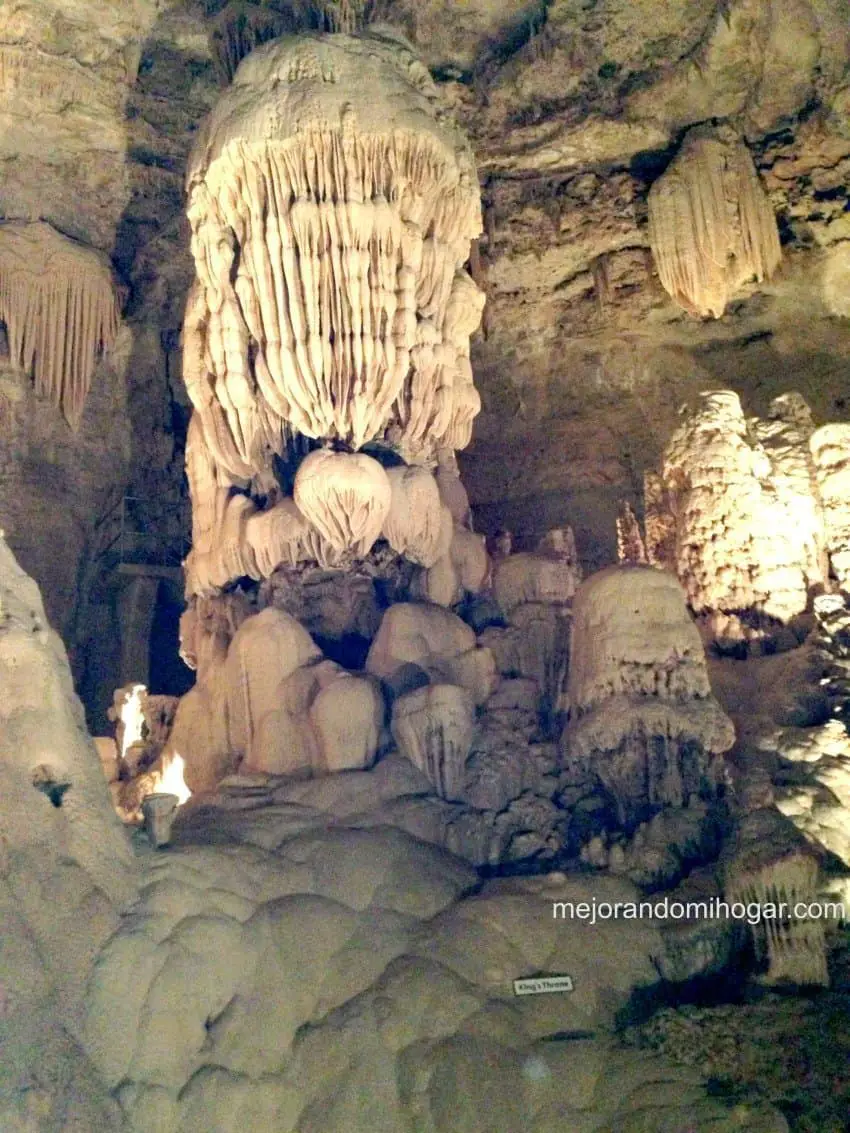 Natural Bridge Caverns. These caverns are spectacular, they have several guided tours for the whole family, the tour is done in paved corridors with light. Natural Bridge Caverns are the largest caves in Texas. There is also a zip line and AMAZEn' Ranch Roundup, a dynamic and permanent maze for the kids.
Natural Bridge Wildlife Ranch. If you prefer outdoor or outdoor activities, I recommend this safari. Tour in your own vehicle to see very closely the giraffes, zebras, ostriches, and more than 500 animals of 40 species.
Schlitterbahn. This water park is located in New Braunfels, on the banks of the Comal River. There you can find great water slides; a lazy river, wave pool, water games. My favorite ride is the Congo River, where you get on an inner tube for a great float along the river, and the rapids. There are also cabins to stay in case you want to spend some days at the resort.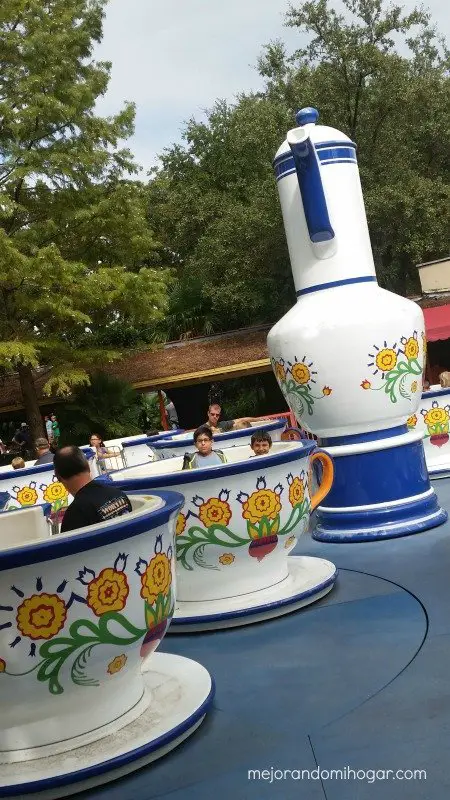 Six Flags Fiesta Texas. In this theme park, you can find attractions, shows and spectacular roller coasters. It has a free water park at White Water Bay with the world's steepest slide, among others.
San Marcos Premium Outlets. Located in San Marcos 30 minutes from San Antonio, it offers more than 140 stores of renowned brands with fashion clothes for the whole family, shoes, jewelry, home accessories, and more. It includes some stores you won't find anywhere else in Texas.
Here you can see more tips to save on your visit to San Antonio. There is much to see and visit in San Antonio, Texas, and its surroundings; I can't wait to visit this charming city again!