The theme of the Dallas Arboretum's Pumpkin Patch this year is The Adventures in Netherland. View the garden with your whole family!
We went to visit the pumpkin patch festival at the Dallas Arboretum, plus we were also at the First Hispanic Heritage Festival or Hispanic Heritage where there was a Quinceañeras parade.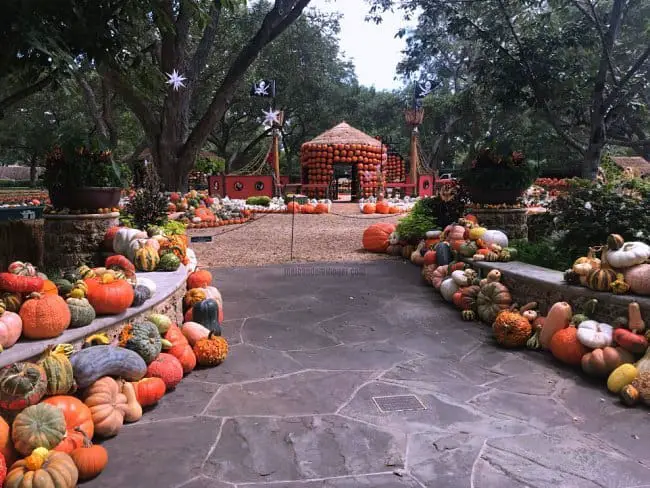 As each Autumn arrives for the thirteen consecutive year the long-awaited pumpkin garden or Pumpkin Patch with more than 90,000 pumpkins of all kinds, sizes and colors.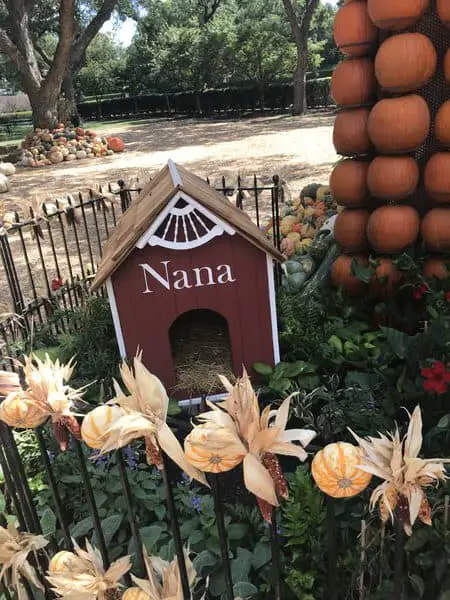 Be sure to bring your battery-powered camera or Smartphone because it's so colorful and spectacular that you'll want to take photos in every corner!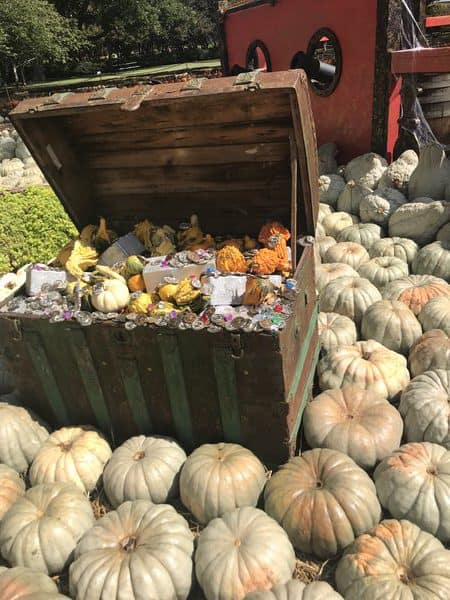 Pumpkins are everywhere in the Arboretum, but when you reach the Pumpkin Patch you'll join Neverland or "The Adventures in Neverland" where you'll see figures of well-known story characters, with Peter, Wendy and Tinkerbell.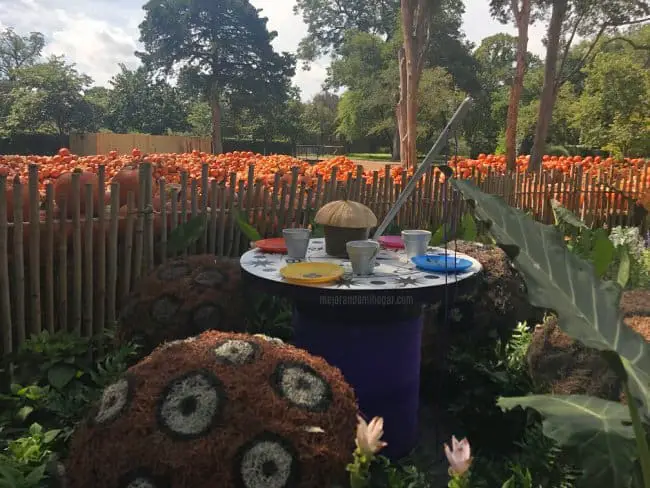 There is a small fairy garden, pirates, the hiding place of the lost boys, a crocodile and even a mermaid!
The Dallas Arboretum's Pumpkin Patch ends on November 21.
Admission costs adults $15 and children $10. Parking $15, but you can buy online parking here for $9 dlls. Remember that you can bring food, drink and snacks, but there is also a restaurant with very rich options. I also recommend visiting "A Tasteful Place, where there is a kiosk where you can try free food samples.
 Hispanic Heritage day at Dallas Arboretum
For the first time the Dallas Arboretum celebrated Hispanics on Hispanic Heritage Day. The garden is one of the favorite places to take photos of girls who turn fifteen, as there are many beautiful natural scenarios for all kinds of sessions.
The festival was very fun and complete, there was Quinceañeras parade, where the girls showed off their spectacular dresses.
If you have Quinceañera next year, it is pending for you to register and participate!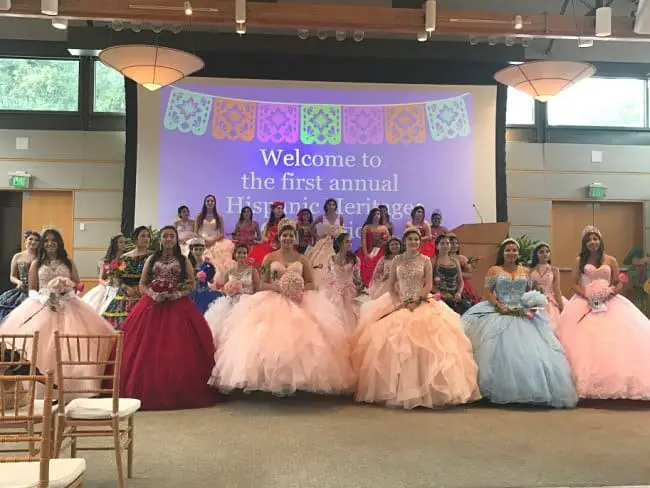 There were also folk dances, cadet dancing (fifteen-year-old parties), cooking demonstration for tamales, handicraft sales and other activities.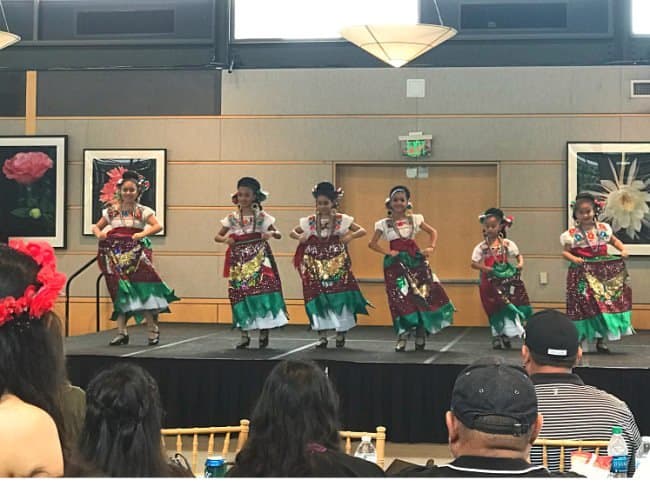 There's a lot to do at the Dallas Arboretum. Looking at the garden with your whole family, they're going to love it. For entry price and more information visit DallasArboretum.org