Discounts and saving tips to visit the State Fair of Texas with your family in 2022. Protect yourself, keep your distance, and have fun!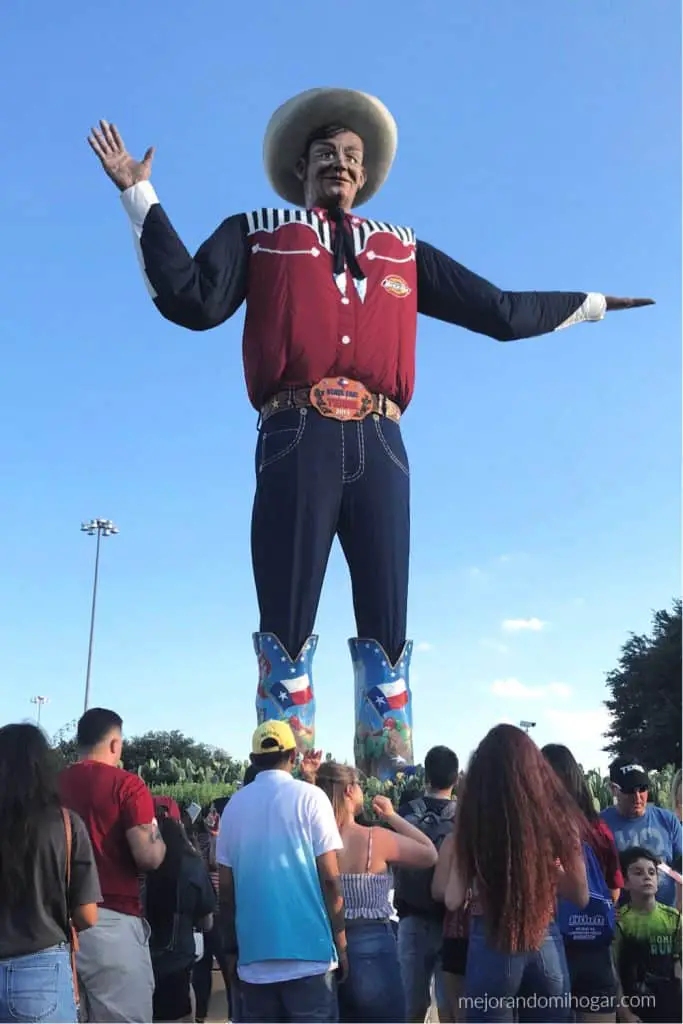 The State Fair of Texas, a tradition that has thrilled Texas families for 139 years, returns to Dallas, TX this year.
This is such an important event that schools give away free State Fair tickets to children and let them have a day off from school to attend. My kids always want to visit on that day because they meet their classmates there.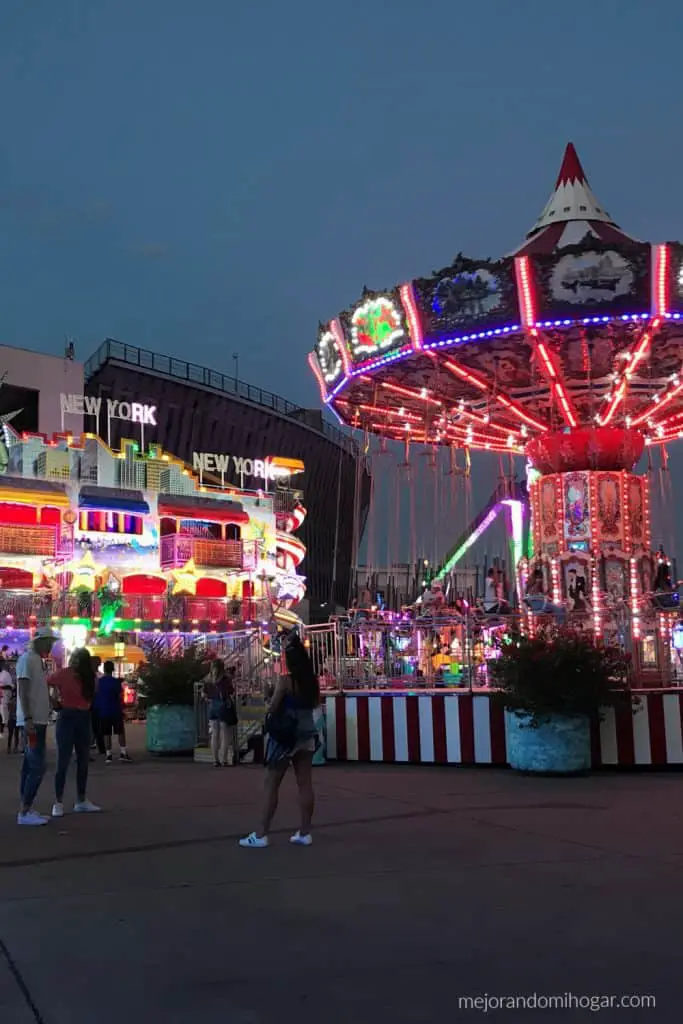 Going to the fair with your family doesn't have to cost a fortune. Read these tips before you go to the State Fair of Texas. Take advantage of the specials and discounts, save, and have fun with your family!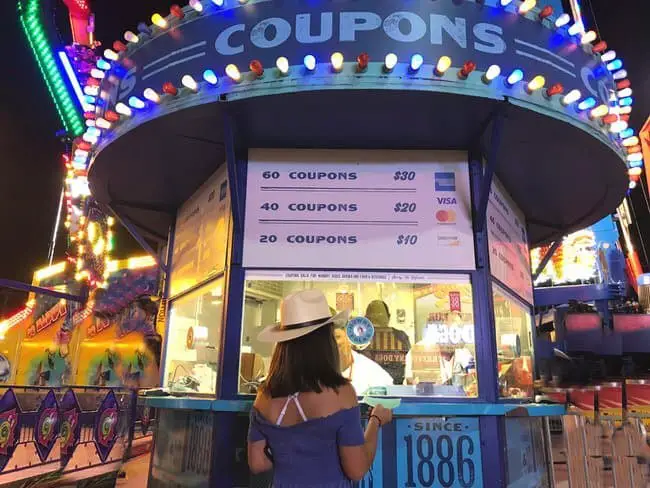 SAVINGS WHEN VISITING THE STATE FAIR OF TEXAS
Coupons or tickets are for rides, food, and beverages.
DISCOUNTS OFFERED BY THE TEXAS STATE FAIR

Visit the fair on weekdays. From Monday through Thursday, adult one-day tickets are $15, and senior's and children's one-day tickets are only $10. You can purchase your tickets online or at the entrance. These tickets are only valid for pre-selected dates.
Season Pass. If you want to see everything the State Fair of Texas offers, you'd better purchase a 2022 Digital Season Pass. It costs $50 and is valid for admission on all 24 days, plus a variety of unique VIP benefits.
Subscribe to the State fair of Texas newsletter. You can access exclusive discounts weekly and receive information about every show and attraction at the State Fair of Texas. You can also get discounts on Big Tex store merchandise and a special message from Big Tex on his birthday.
Buy your tickets in advance at your local Kroger and get $3 off one-day admission tickets.
On Dr. Pepper Value Days—every Tuesday and Thursday during the Fair—you can purchase your admission ticket online for a reduced price of $10.
Save on weekdays. Monday through Thursday, adults pay only $15, and children $10.
Take advantage of passes given away by schools and ask your friends or in Facebook groups; maybe someone will not theirs.
On Wednesdays, you can bring five cans of food per person and only pay $5. The cans go to the NORTH TEXAS FOOD BANK, which helps feed members of the community.
Everyone, regardless of age, pays only $5 per day if they enter the fair after 5:00 pm, any night of the week.
All military personnel (active, retired, and veterans) and first responders can save $5 off Monday through Friday and $7 off on weekends. Besides, they can purchase up to three discounted tickets for their family members. They must present a valid credential or ID card from their department or organization at the gate.
Some McDonalds throughout North Texas offers discount coupons for admission to the fair. Look for them on food trays and bags. You can save $5 off on weekdays (Monday through Friday) and $7 off on weekends. This is one coupon per person only, and this discount cannot be combined with other promotions.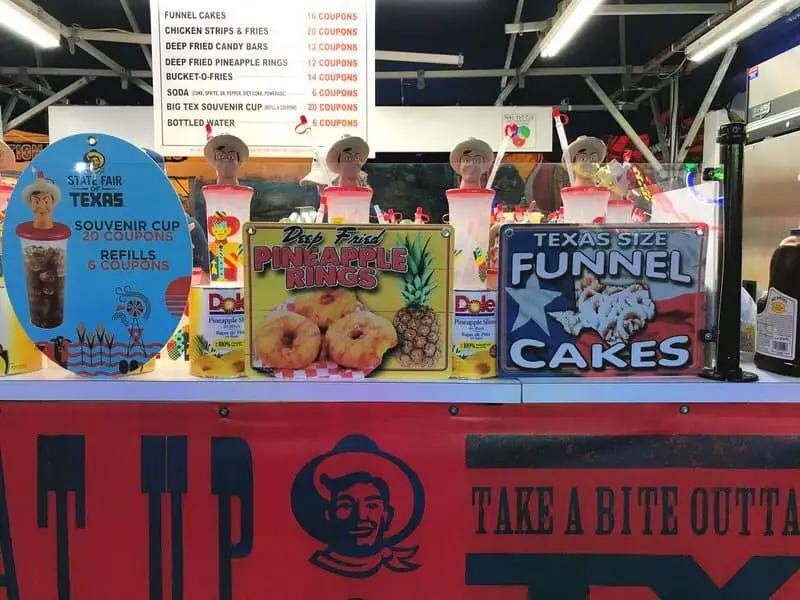 OTHER SAVING TIPS WHEN VISITING THE STATE FAIR OF TEXAS
If possible, take the DART train to the fair to save the $15 parking fee. Outside the fairgrounds, you can find places that charge $10.
You're sure to want to try all the fried snacks at the fair. If you can resist the temptation, you can bring your own food. However, glass containers, metal forks, and knives are prohibited.
You can bring water, a water bottle to refill at the water fountains, and even your own cooler. However, remember that glass containers are not allowed.
Take advantage of samples given away by some vendors. For example, Southwest Dairy Farmers in the Go Texan Pavilion offers free vanilla ice cream samples.
If you have any coupons left over from last year's fair, bring them with you. Coupons do not expire!
Sign up for State Fair of Texas emails, become a Big Tex Insider, and receive special news and discounts.
Bring your own water or look for these stands where it costs two coupons a bottle.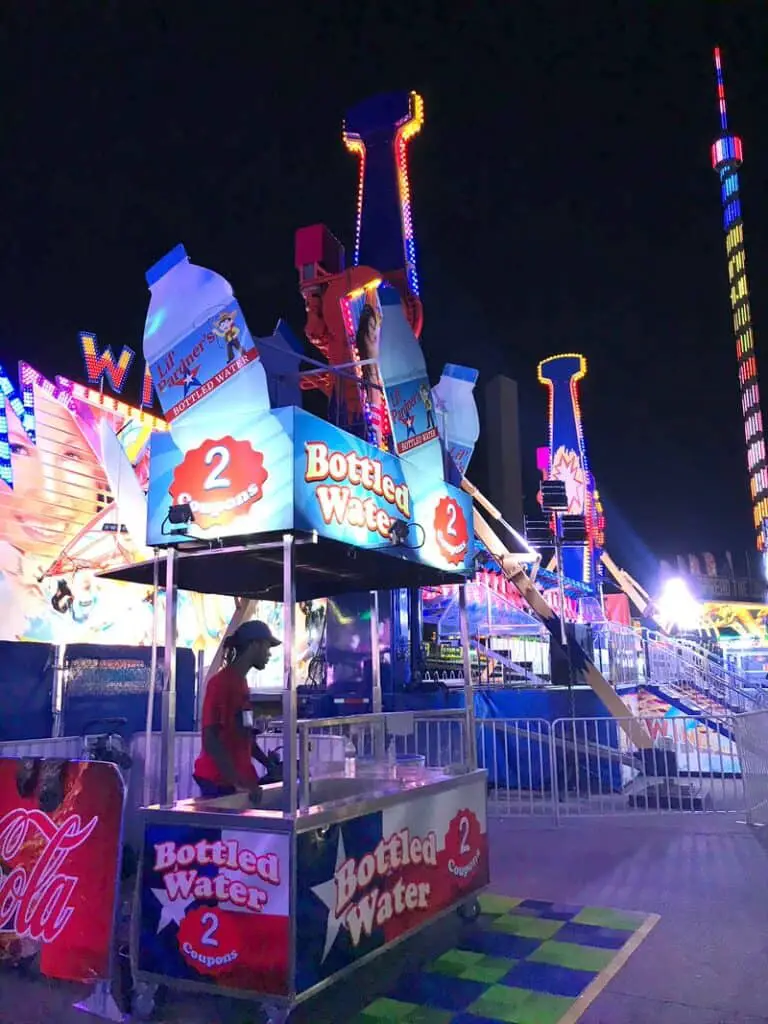 Regular admission to the State Fair of Texas 2022 is $20 for adults. Children and seniors are $15.
The State Fair of Texas begins September 30 and ends October 23, 2022. Protect yourself and have fun with your family!