With smartphones, people take more photos than ever before; That's why I'm sharing my tips to take better pictures with your phone.
First of all, remember you always need a good internet connection if you plan to share your photos on social networks such as Instagram.
Get to know your camera, so that you know everything it offers, practice and read your mobile phone manual, if you don't have it, look it up on the internet.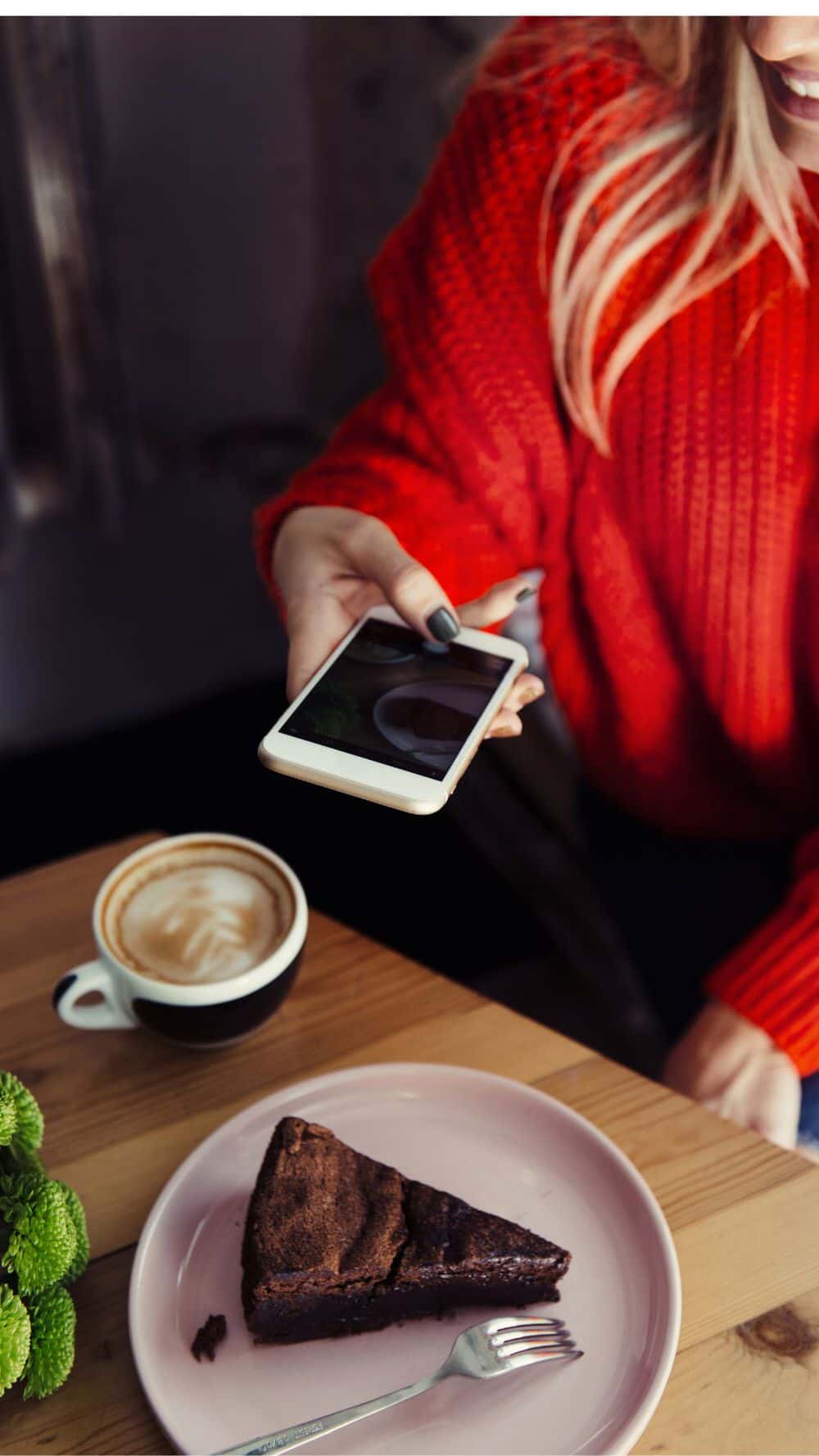 HOW TO TAKE BETTER PHOTOS WITH YOUR CELL PHONE OR SMARTPHONE
Hold your smartphone well and wait a bit after you press the button, some cameras take time to process the photo. You can use a tripod or phone holder. If you don't have one, stabilize it by holding the camera and pressing your elbows against your body as you take the photo. You can also support your camera on a fixed surface while you take the photo.
Focus on your target. Before taking the photo, click on the screen of the person or object you will take the picture of, so you make sure it is focused.
Take the photo with the volume button. You can use the volume keys to take pictures; in some cases, it may be more convenient to use them.
Don't always use flash. Sometimes we overdo it and the photo loses its naturalness. Make some tests with your camera, take the same picture with and without flash and you will realize when you really need it. Before using flash, try clicking on one of the corners of the screen, to illuminate the photo. Check out these flash for phones.
Are you taking a picture through the glass? When we are in the car, in a store window, or in an aquarium and you want to take a picture of what is behind the glass, take the picture without a flash. If you need to use it; do not take the photo from the front; look for an angle at which the flash does not return to you when taking the picture.
Do not use the zoom of your camera when taking photos. In order to get the best quality from your photos, get as close as possible to the object you are going to take the photo of. It is better to edit it later, by cropping or cutting it, than to use digital zoom.
Try different angles. Has it happened to you that they take the same photo of you and in one, you look thin or tall and in another, you don't? It may be a result of the angle of the photo. Try taking photos from shoulder height, and tilting your phone up or down a little, very different effects can result.
And finally, save your pictures! Whether in iCloud, on a hard drive, or on your computer! Leave your memory always with space so when you have to take photos or videos it is always ready!
Well, as they say, practice makes perfect so he practices, practices and practices!
Take lots of photos, that in these times not all of them have to be revealed!