The sixth floor museum is a must when you visit in Dallas. The museum tells the life, legacy and death of President John F. Kennedy.
The old school textbook depot, has been keeping intact the spot from which Lee Harvey Oswald shot JKF in his parade through the City that fateful November 22, 1963.
November 22nd is the 50th anniversary of the 1963 assassination of President Kennedy in downtown Dallas, Texas.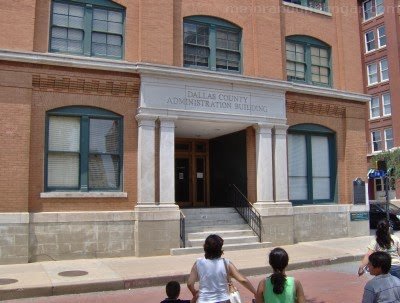 The museum is located right in front of the place where JKF was shot, in the Dealy Plaza.  When you arrive you will find vendors telling the story and selling copy of the newspapers and photos of that day, in which for this fact they named Dallas "The City of Hate ".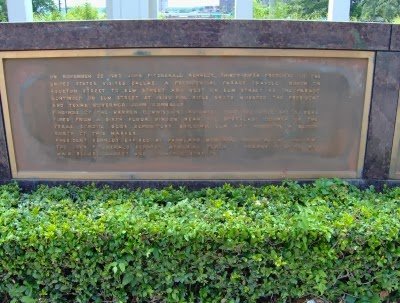 The Sixth Floor Museum exhibition includes historical films, photographs, artifacts and documents about events related to the murder, investigations and historic legacy of this national tragedy.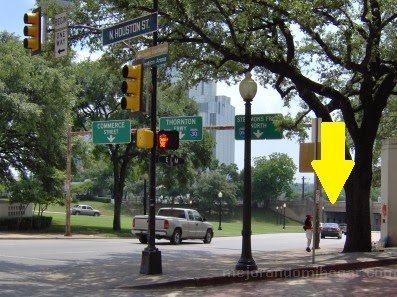 You can buy tickets online, they also have a tour for you to walk through Dealey Square and the Museum and while listening to the history on your cell phone. They have also audio guides available in different languages including Spanish.
Visit
jfk.org
 for more details on the museum and the 50th Anniversary events.