Sea World San Antonio and Aquatica are some of the best family-friendly attractions that can not be missed during your visit to the Alamo city!
This post is also available in Spanish: Consejos para comprar pases de Sea World Texas
Some of my visits were complementary as a member of the Sea World Wildsiders group (ended).
Here are some tips to buy Sea World San Antonio passes and other insider tips that can help you save time and money during your visit to this theme park.
Sea World Texas offers rides, animal experiences, aquarium, spectacular shows and lots of fun. Complete your day visiting Aquatica, an amazing water park with water slides, pools, crazy river, beach and the Roa's Aviary.
If you are visting in a Holiday or vacation season, try to arrive at least half an hour before the park opens at 10:00 am. Before the parking lot and entrance lines get packed.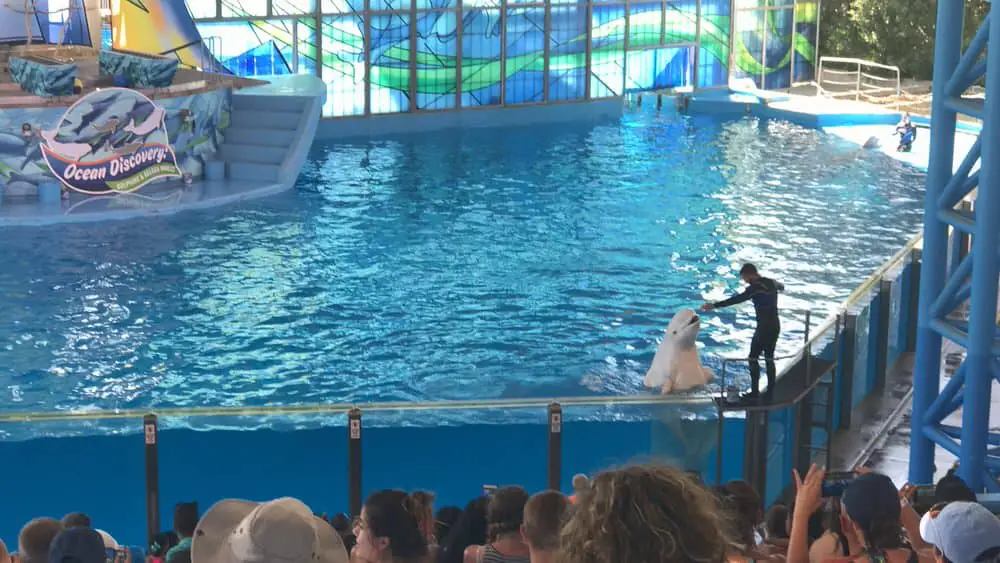 annual pass benefits
If you live in San Antonio or you're planing to visit the park several times a year (even twice or more), you may want to buy a season pass. Sea Word offers two annual passes: Sea World Season Pass and 12 months Annual pass. These passes includes Aquatica. The two are very similar, I'll explain below.
I recommend you buy an annual pass for at least one family member. Some annual pass benefits are:
Free parking
Discounts in food, souvenirs
Free soft drink refills
Discount on tickets for your friends or family (up to 6 people)
Free passes (check the website).
TIPS TO BUY SEA WORLD SAN ANTONIO PASSES
Which Sea Word pass is best for you?
Sea World Season Pass includes unlimited entries for the remainder of the year. It has benefits such as free parking, 10% discount on what you buy inside the park, unlimited visits, etc. .
Sea World 12 month annual pass gives you access to the park for twelve months. It includes benefits similar to those of the Season pass, but the discount to buy inside is 20% and they give you two passes for guests. Visit the park's website for more details.
Single-day pass or multi-days. (1, 2, 3 days or any day you choose). If you plan to visit the parks only one weekend a year, I recommend buying a day pass or the Multi-day pass for several days to get a discount price (passes are up to three days).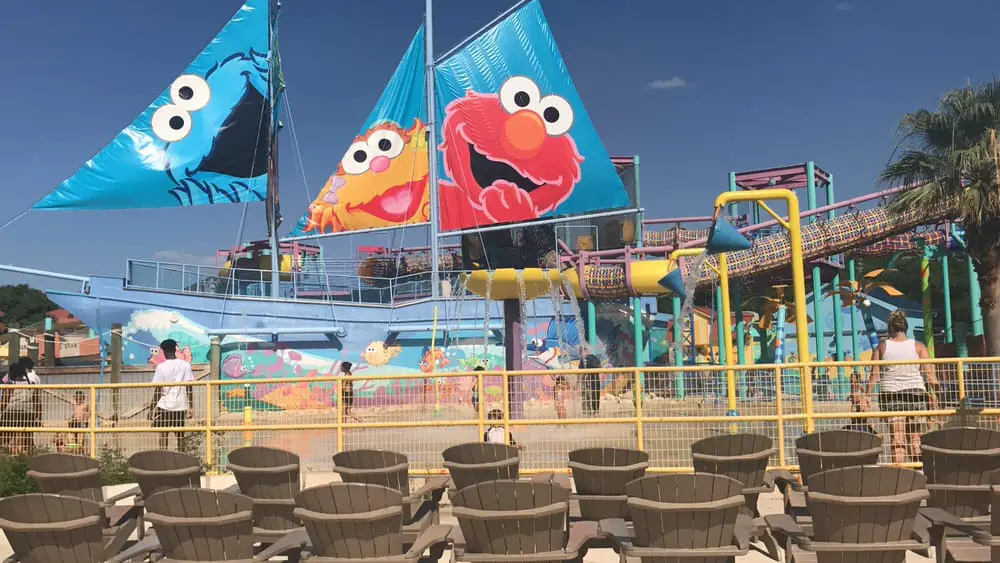 WHERE TO BUY PASSES TO SEA WORLD?
At the park. At the entrance to the left you will see some self-service machines where you can buy your passes.
On the Sea World Texas website.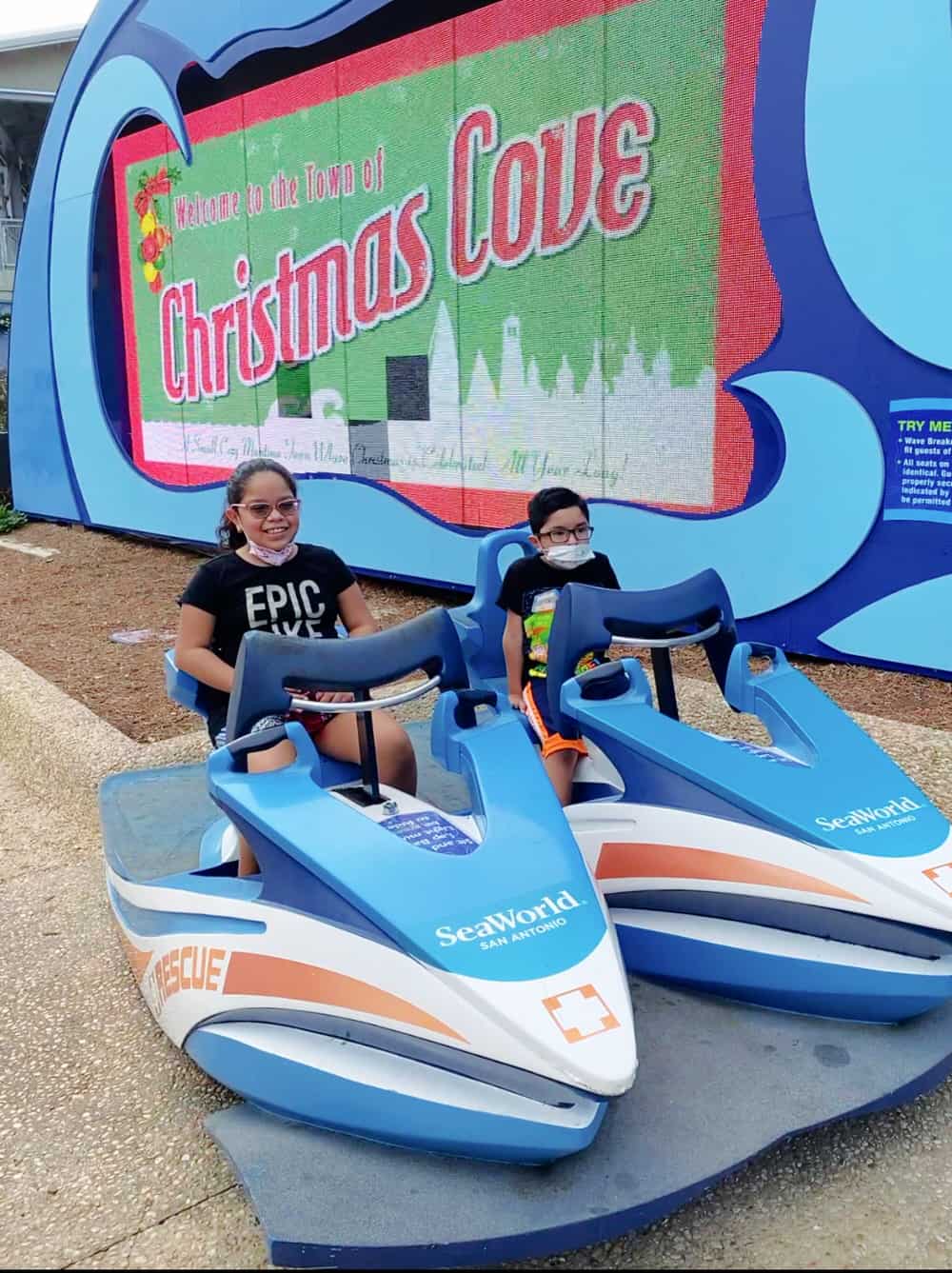 AQUATICA PASS
Aquatica is located inside Sea World. The waterpark has an extra cost.
It offers water slides, lazy river and activities for all ages.
You can buy single day ticket, an Aquatica annual pass, 2 park-ticket. It's also included for Platinum pass members.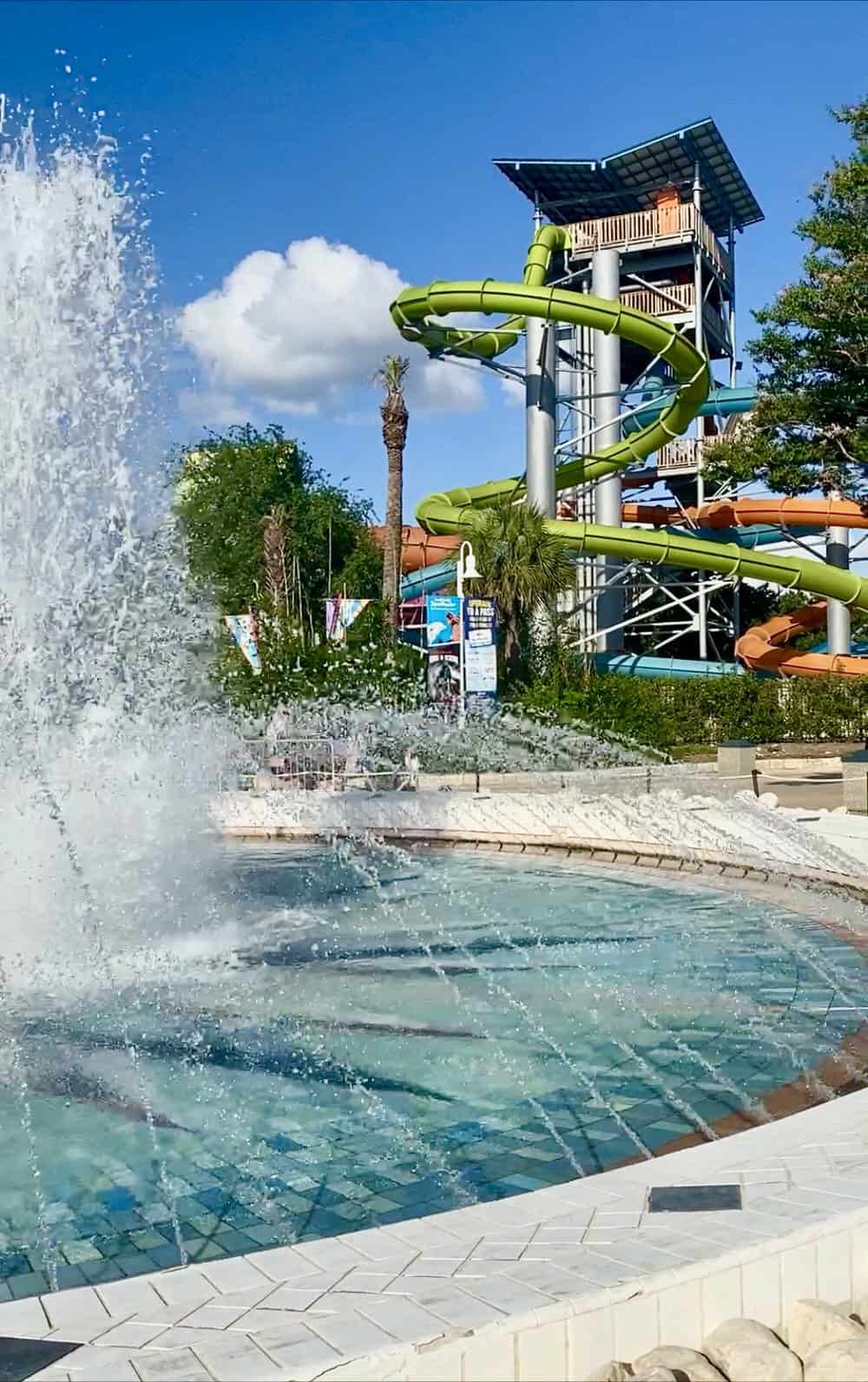 It is worth having access to both parks, the children get tired and the best thing is to cool off in Aquatica pools after walking around Sea World.
SEA WORLD SAN ANTONIO DISCOUNTS
Active Military Members, receive free admission for you and three of your dependents, once a year, per person to the park of your choice.
If you're a San Antonio, Texas resident, you get a special discount.
Certified K-12 Texas teachers are elegible for a complimentary SeaWorld Teacher Card if they are active..
Preschoolers 5 and under can get a complimentary SeaWorld Preschool Card if they are texas residents.
ALL-Day DINING PASS sea world and aquatica
Sea World and Aquatica offer the All Dining Meal pass, with this you can purchase unlimited food and drinks for a reasonable cost, all day. It's a great option if you plan to spend the whole day in the park, or if you go with teenagers. You need a separate all-day dinning pass for each person. Adults can share with children under three years
We usually buy this pass, the food options are very good, you can eat at almost any restaurant in the parks. It's unlimited, every time you line up with the pass you can choose a starter and a side or dessert, as well as a drink, including water.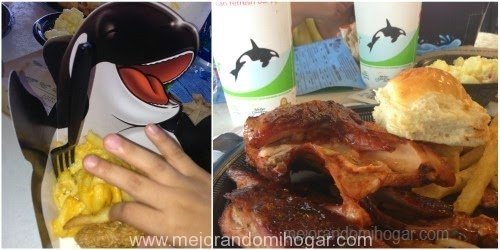 sea world vacation packages
If you are looking for a vacation package that includes lodging, Sea World offers several packages in partner hotels such as the Courtyard SeaWorld/Westover Hills.
This is one of the official hotels of Sea World. Some of the benefits of getting a Sea World vacation package are: Free shuttle or transportation to the park (so you do not pay for parking), discounts on food and merchandise and more.
skip the lane at sea world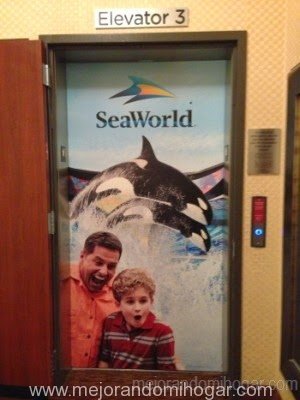 If you want to skip the rides line, you can get the SeaWorld San Antonio Quick Queue (also available Unlimited). This pass or bracelet allows you to save time in the lines of some popular attractions, once a day. It is worth specially during vacation or holidays when the park is crowded.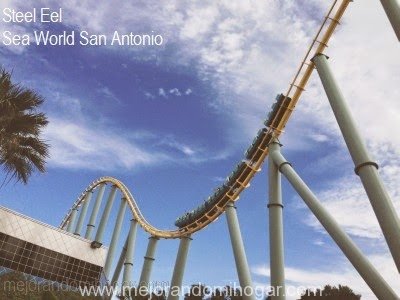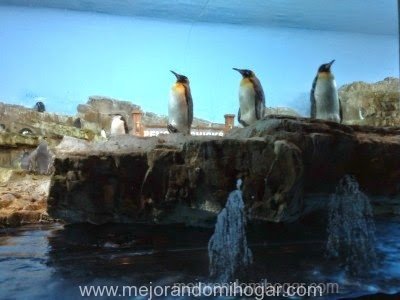 animal experiences
This marine life park also offers interaction packages with dolphins, beluga whales, sea lions, penguins and manta rays. It also offers a Behind the Scenes tour where you can feed manta rays, touch a shark and learn how Sea World takes care of the Animals.
Visit Sea World San Antonio website for more details.