A few days ago we had the opportunity to take a family trip in the new 2019 Chevy Blazer. We went to Schlitterbahn New Braunfels, about four hours from Dallas, TX.
We tested the Chevy Blazer RS in collaboration with Chevrolet at no extra cost. My opinion is personal.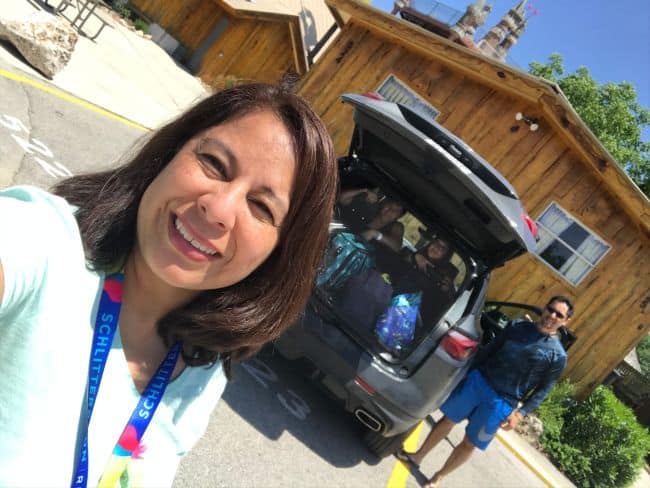 The new 2019 Chevy Blazer is a mid-sized SUV (Sport-Utility Vehicle) with crossover design. The design is elegant, yet sporty, the grill I loved, gives a great personality to the SUV.
You can choose from three Chevy Blazer models: the Blazer, RS and Premier.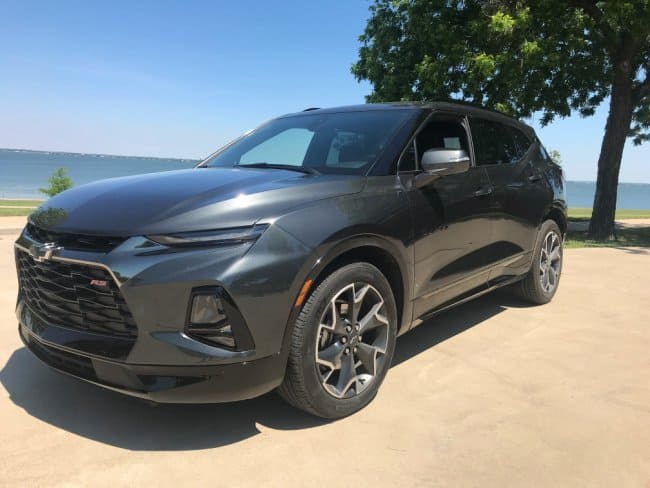 We tested the Chevy Blazzer RS. The road trip from Dallas to New Braunfels, TX we did it at night, in rain. We arrived at the resort around 1pm, without mishaps.
The road went short as the Chevy Blazer RS has Wi-Fi® Hotspot. So on the journey I didn't drive, I was very active on my social networks. And as you can see in the photo, it has a wireless charger, so I was able to charge my phone without using cables!
The SUV is for five passengers, in this case we were only four, so we were very comfortable.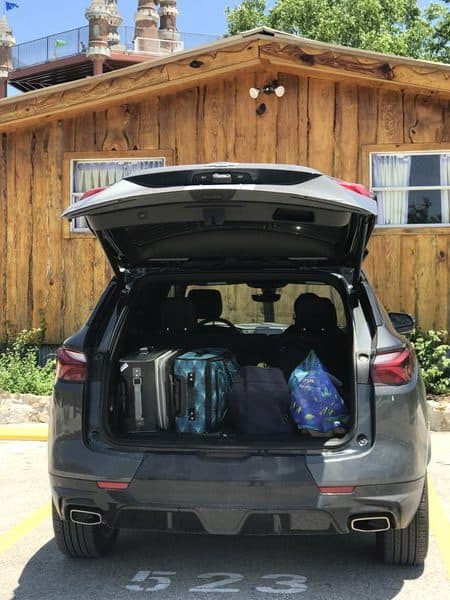 Luggage fits perfectly in the trunk, which has a maximum capacity. The second-row seats, in addition to sliding, can be completely folded.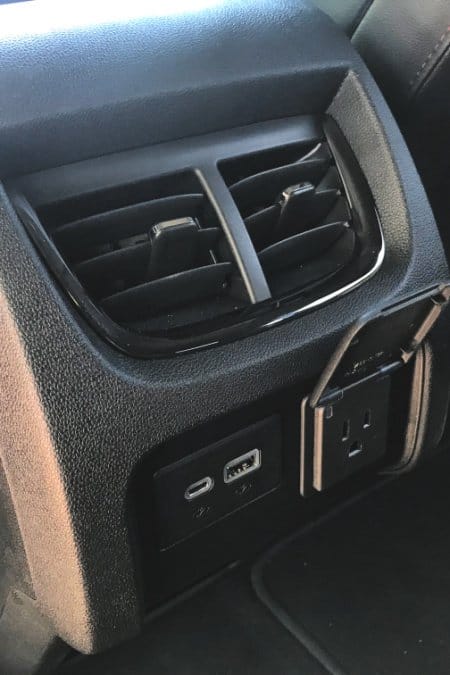 One of the things I loved is that it has 6 much-needed USB ports on road trips. And also a Wireless charger, just place your phone on top of the assigned location to charge it.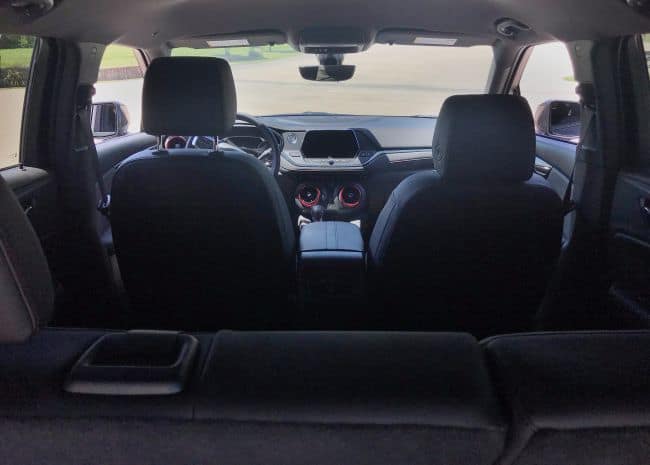 And for the clueless like me, the Chevy Blazer RS features the Standard Rear Seat Reminder. When you arrive at your destination, it reminds you to check the back seat to see if you haven't forgotten something.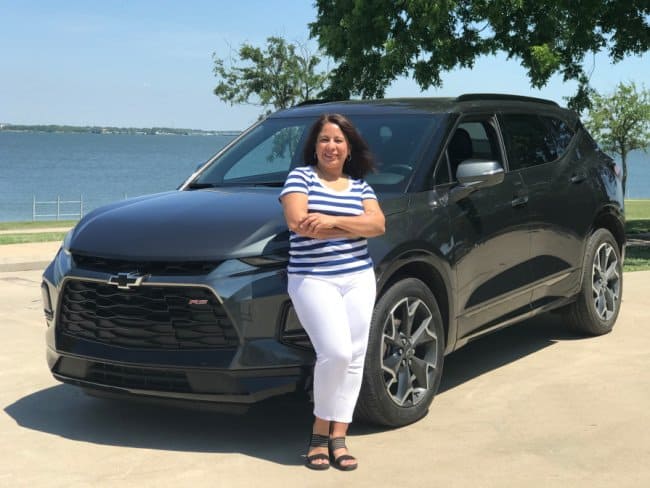 Some standard features of the new Chevy Blazer RS
Mirrors with heater outside, with integrated signal indicators.
20″ tires.
Front seats with heater.
Leather-lined speed steering wheel and lever.
Flyer with automatic heater.
Climate control or dual automatic air conditioning with rear fans.
V-6 with smart on/off button and automatic nine-speed transmission.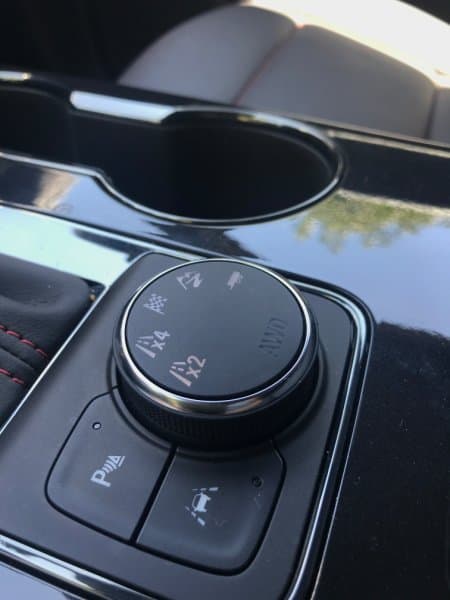 Advanced AWD dual Clutch.)
Wi-Fi® Hotspot with 4G LTE data available (3GB or 1 month trial).
6 USB ports.
Chevrolet infotainment system4 with 8″ touchscreen display and Navigation System.
Compatible with Apple CarPlay and Android Auto.
Wireless Charger.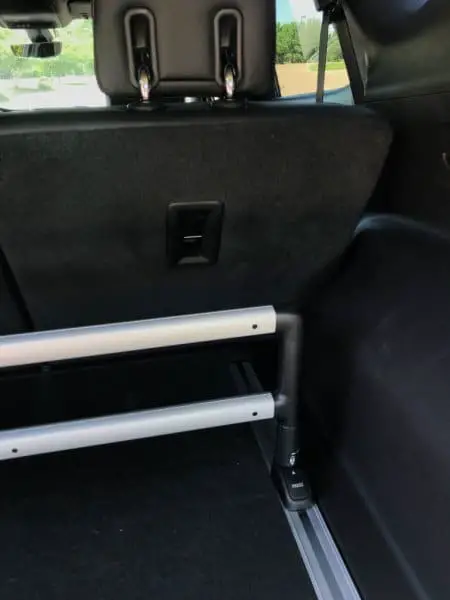 Chevy-first Cargo Management System, a rail and rail system that is standard on RS and Premier models.
Standard HD rear view camera.
Lane change alert with blind spot alert, rear alert, and to park.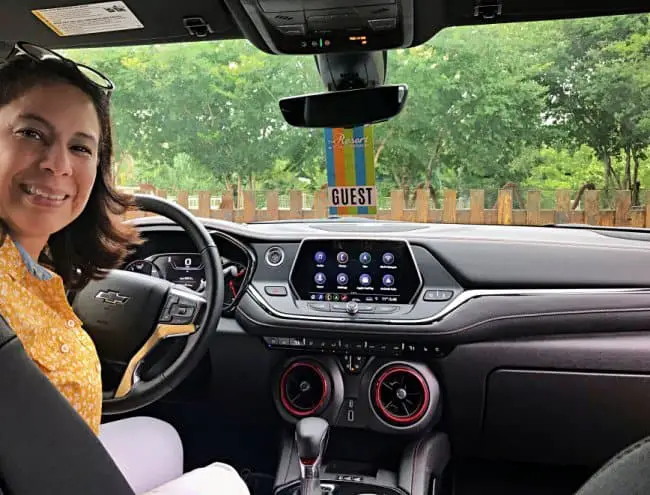 Other features available for the new 2019 Chevy Blazer
21″ tires.
Heater positions available on the RS.
Panoramic burns available in all three Chevy Blazer models.
In addition to Schlitterbahn New Braunfels, we also visited the Chevy Blazer the Natural Bridge Caverns, I'll tell you later.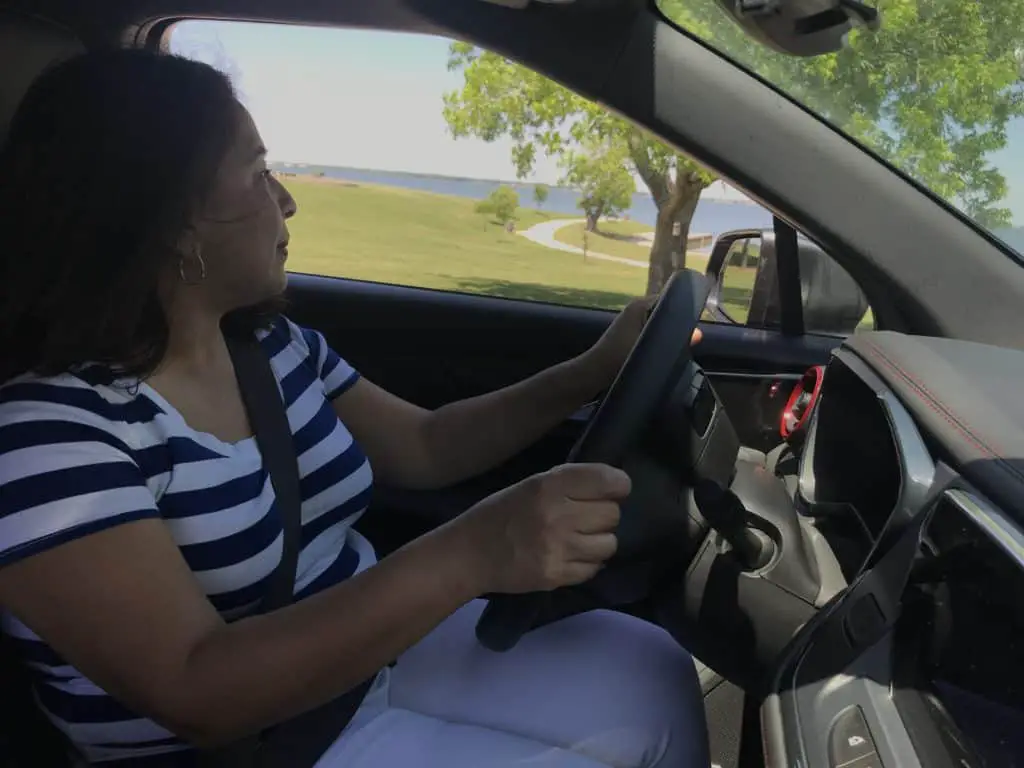 Back at Rockwall TX, apart from my routine laps, we went for a walk around Lake Ray Hubbard, not without first giving it a wash because it did get dirty by the rains!
And tell me; what's the most important thing for you when looking for a family car?