The Pumpkin Patch at the Dallas Arboretum arrives with 90,000 pumpkins of all kinds to the delight of visitors. Come with your family to enjoy the garden that this year has the theme of the Wizard of Oz.
We were invited at no cost to the downtown preview of the Dallas Arboretum, my opinion is personal.
The most anticipated festival in Autumn, the pumpkin garden or Pumpkin Patch of the Dallas Arboretum.
Now it comes with the theme of "Pumpkins, Squashes, and Gourds, Oh My!" based on the beloved book The Wonderful Wizard of Oz, that of the "Follow the Yellow Path" to Strings.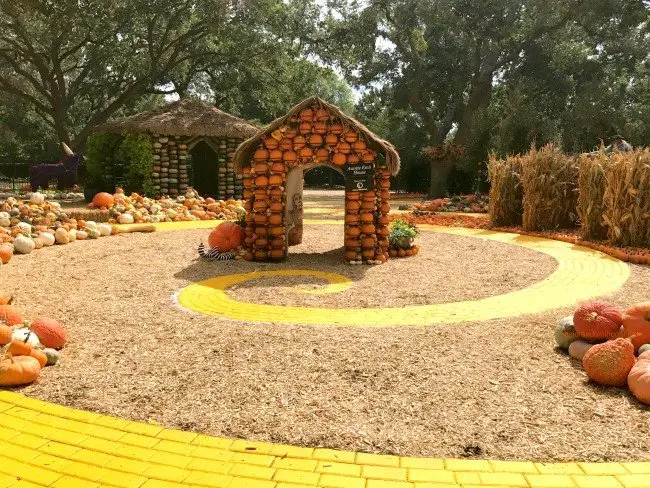 The Dallas Arboretum and Botanical Garden have had the pumpkin patch every year, since twelve years ago. The Villa de Calabazas looks spectacular, I had a good time taking pictures and videos, what weird truth? There are pumpkins of all shapes, sizes, and colors; there are 22 different varieties you can find.
Fodor's Travel named it one of America's finest pumpkin festivals, "America's Best Pumpkin Festivals." There are some very peculiar swan-shaped pumpkins that this time settled as such in a "river". This year the pumpkin patch features 4 pumpkin houses, in the Witch's Castle, which is decorated with dark plants, your children will be able to take photos with the witch who will visit the garden in a few days.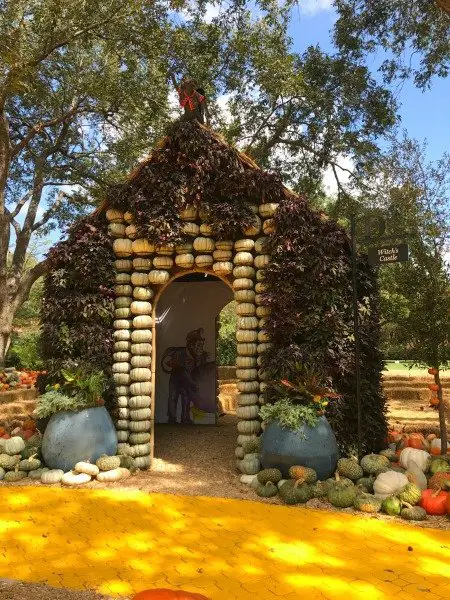 Apart from the pumpkin patch at the Dallas Arboretum, you can find a restaurant inside, the new edible garden, an event hall, fountains, lakes, and many photo locations, as well as the Rory Meyers Children's Adventure Garden.

Don't miss the following events at the Pumpkin Patch in Dallas Arboretum:
Pumpkin Carving
Saturday, October 21 & Sunday 22, October 22 from 10 a.m.-4 p.m.
It will be inside the Arboretum at the Martin Rutchik Concert Stage & Lawn. Gene Granata, will do a live pumpkin carving demonstration for all ages. Shop pumpkin carving kits at the garden gift shop, Hoffman Family Gift Store and pumpkins in Tom Thumb's Pumpkin patch.
Check out my video on the pumpkin patch on Facebook
Halloween weekend
Saturday, October 28 & Sunday, October 29 from 10 a.m.-4 p.m.
Celebrate Halloween by ordering candy through the garden. There will be face paintings, a mini zoo or petting zoo and a magician in Pecan Grove. Guests must bring their own bag or container to order sweets.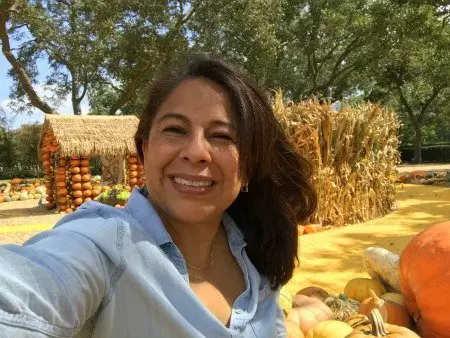 You're going to love the Pumpkin Patch in Dallas Arboretum. You can visit it from September 23rd to November 22nd, 2017 . For more information visit www.dallasarboretum.org