Visit your National Park during Free National Park Week, find your nearest park, and celebrate the centenary together.
This 2016 celebrates the 100th year of the National Park Service, dedicated to protecting and preserving the country's parks and monuments, and as part of the festival comes National Park Week from April 16 to 24.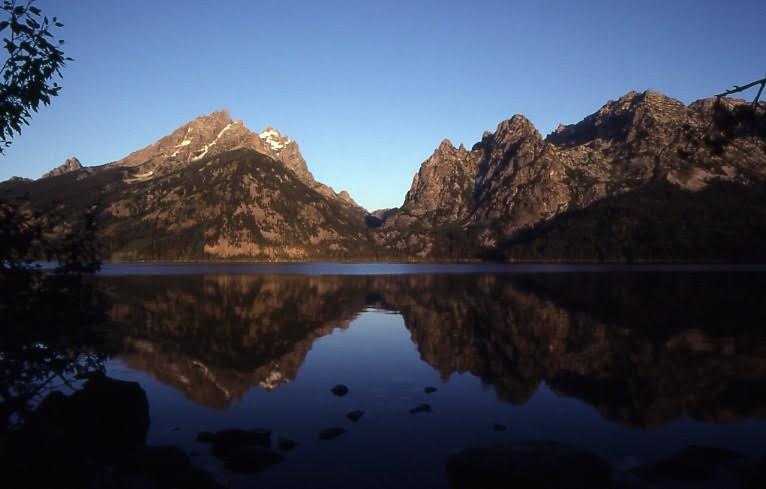 Take advantage of these seven days to visit and get to know some national park, with family and friends. We have visited several and let me tell you that each one has a special charm, I really recommend you take a tour of one of them, here are some tips for your visit.
Activities during National Park Week
Many of the parks will host All Children in a Park, which encourages fourth graders to visit national parks and other public lands by offering them a free annual pass.
Earth Day events on April 22.
InstaMeet National Parks on April 23.
Park RxDay on April 24 is a community health initiative where doctors "prescribe" time in a park to promote wellness and help prevent and treat chronic diseases.
More than a dozen national parks will offer health assessments and recreational activities, including an event with the U.S. Director General of Public Health.
To find a park near you visit encuentratuparque.com.
Pass your voice by sharing your photos and videos with the #EncuentraTuParque tag and participate in the centennial celebration.
Do you know US National Parks? Which one have you visited?