Bao dumpling recipe as told by Domee Shi's mom, Director of the short Bao. Learn about the Pixar short story and the dumpling recipe.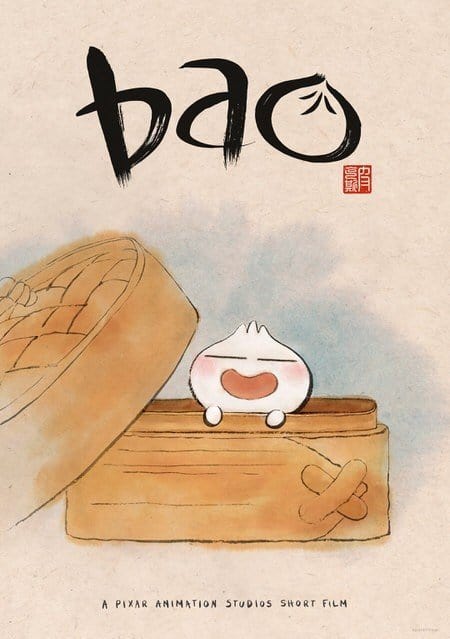 Pixar Animation Studios always surprises us with a short before its films, for me it is like an aperitif that always takes a little tears; this time we will see BAO a very father story, we were with the creators Director Domee Shi, the first woman to direct a short film and the producer, Becky Neiman who told us a little more about this film.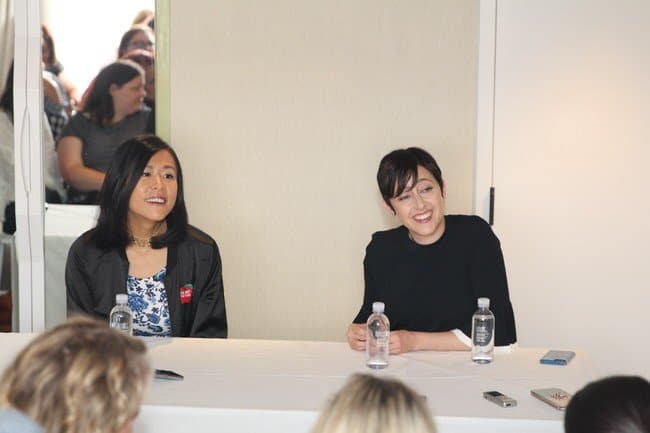 Bao is about the mother-son relationship, as we've never seen it, so moms get ready to have the knot in their throats, the story unfolds in the home of a Chinese family. Domee Shi told us that four years ago he came up with the idea. "I think I was late in my office and I was very hungry."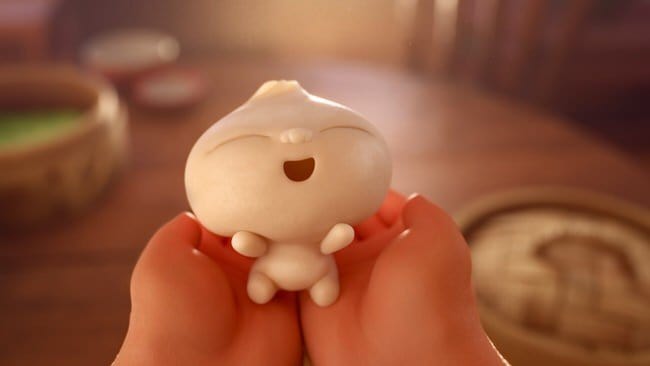 He told us he wanted to make a modern story based on a classic tale like the ginger doll, but with a Chinese dumpling." I had to draw it and as I drew it I started to develop the story.
I also drew a lot of the inspiration for my growth. "I've been an only child and since I was a girl, I felt like my mom and dad treated me like a beautiful dumpling, always making sure I was safe, hugging me and saying, Oh I wish I'd gone back to my stomach and I like oh mom, it sounds sweet but scary"" he told us between ri sas Domee Shi.
Just to read this again, I get the knot in my throat, wait when you see the story.
For her part, producer Becky Neiman told us, "A funny fact: I'm not sure if you know this, but Bao has two meanings: One is boiled bread and the other is a treasure or something precious."
Domee Shi's mother, she was also in the room with them, told us that she contributed to the story as a creative consultant for Bao's inspiration and gave them two classes to do dumplings.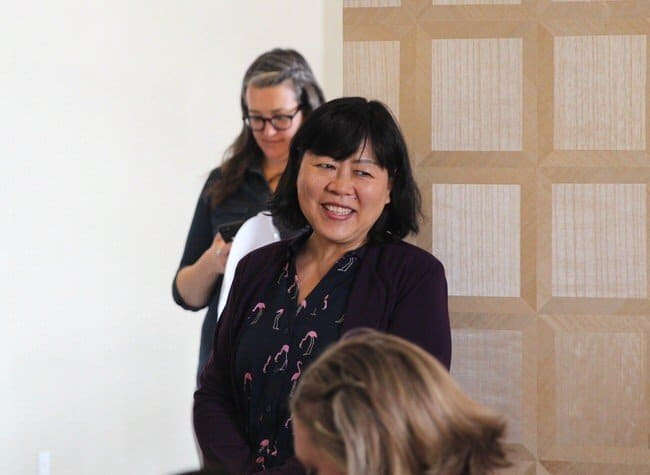 Check out the Dumplings recipe from Domee Shi's mom, Director of the short Bao, click the photo below to print the steamed porks bun recipe.
Domee Shi told us that it was very important to have all those little details right and to have the artists of animation and effects like studying their mom's technique, on how exactly folding the dumpling, kneading the dough, handling it and smelling the meat filling of pig, to make it as real as possible on the screen.
One of the Pixar rules that Domee Shi followed was to choose only one protagonist, in this case the mom. "I think it's very important to choose your main character and follow it emotionally through the whole story," he told us.
Producer Becky Neiman told us that they also directed it in the same way when working with the composer. "If Mom feels terrible right now, the music needs to reflect it."
Domee Shi told us that she loved the challenge of making Bao because she is a creator of graphic scripts and likes visual stories. "We made the decision to withdraw dialogue completely throughout history in such a way that it would be universally understood, that anyone regardless of country or age could understand what is going on."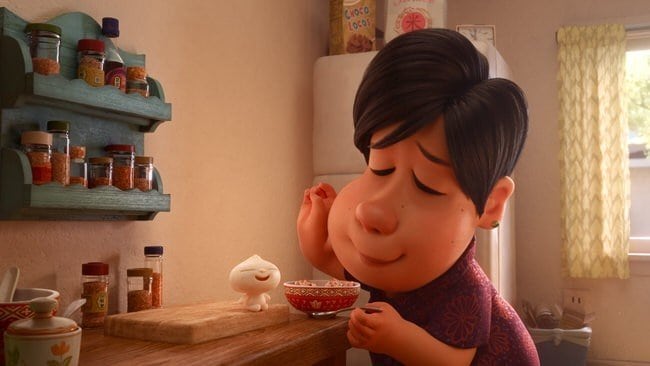 "There are many small details on set, for example, in the kitchen, there is foil covering the burners, which is a subtle way for you to see that the mom is practical," Becky Neiman told us "It's also a common thing in asian houses and other details that will help you to s aber who this character is and tell the story.
Check out the interviews of the voices of Incredibles 2:
Mr. Increible and Elastigirl: http://bit.ly/2HEp5KL
Frozone: http://bit.ly/2l4X0Dq