Samuel L. Jackson left us frozen with laughter in the interview about the return of the Incredibles 2 and their character Frozone.
When Samuel L. Jackson arrived in the interview room and saw so many women together, he immediately asked if we were the mom bloggers and recognized some.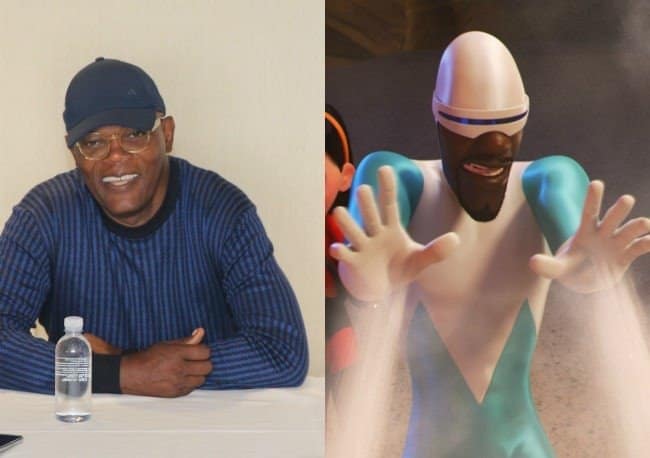 SAMUEL L. JACKSON, VOICE OF FROZONE
We asked him if he collects any action figures and told us that he collects those of his characters. "That started later, when I did Jurassic Park and saw that they made action figures of everyone but my character, I stayed just like?? So then I'd like to insist."
About the sequel to Incredibles 2, he told us that he feels a little relaxed; "There was a lot of pressure because my social media fans kept asking about the film."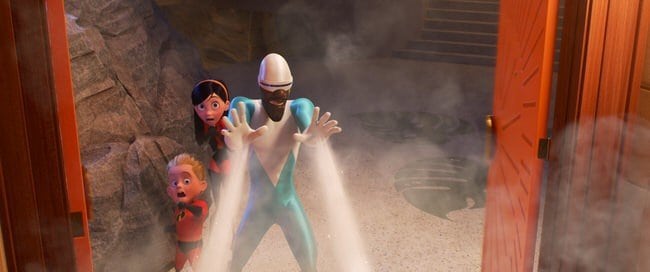 On the second part of Incredibles and Frozone "It's one of those kinds of things where the first movie was so perfect that you had to ask yourself: We can really do something wonderful and even more wonderful next time, so much so that it justifies making a Sequel? And I think they did it, you know, the movie is wonderful."
One thing that surprised us was that we found out how they record the voices "Brad (the Director) sits in a corner reading and is actually very good, he tries to imitate everyone's voices when we're doing that and he's Edna, the best character in the film."
Check out our interview with Bob Odenkirk and Catherine Keener Winston Deavor and Catherine Keener in the Incredibles 2).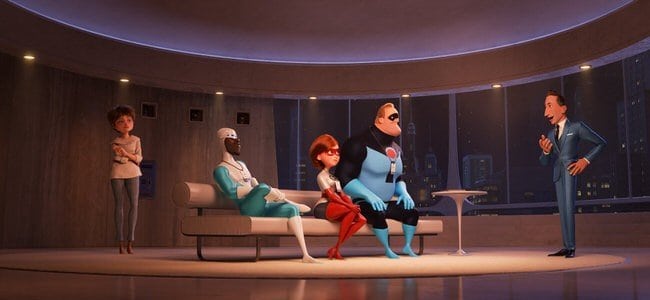 Samuel L. Jackson worked with Craig (Mr Incredible) only once in the room and that was in the first film. "I think that's when they decided they weren't going to put us together again," he said with a laugh.
The actor of Incredibles 2 told us that if he liked to see a Frozone film as the main protagonist "I always like to see a movie of mine, anyone where verily the protagonist is, it's a good idea, so yes.
Frozone's voice was joking when we asked him if if he were a superhero he would be Frozone, he told us "Oh he'd be throwing ice balls, not fire; am I not as hot as that?
About his super power he told us "Make money for my wife and daughter. Surviving a thirty-eight-year marriage, that's my super power.
The interview continued in a very relaxed atmosphere, we asked him about Honey, Frozone's wife we've only heard in the film, he told us that he has seen her and met her in the studio.
Edna, it's another voice she would have liked to do "It's cool, it doesn't affect the world, the world revolves around her," she told us.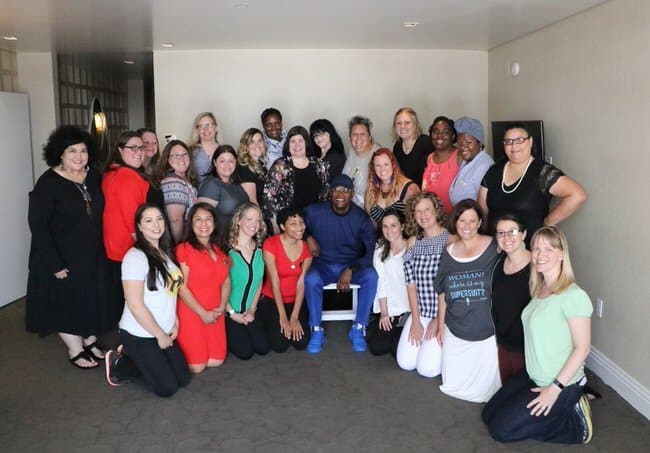 With this ended the interview and we went to take the group photo where they followed the laughter and funny comments.
Samuel L. Jackson's advice for the actors who are just getting started.
Do as much theater as you can, if you're very determined go to New York, let yourself go. On stage or on Broadway, there are many different actors and directors from which you can learn art.
There's a lot of information you can earn by working in front of people every night, that you learn from that. There's no real way to know you can do it until people say it if you're in a theater and feel the energy of the audience when you're doing something.
When you feel people's energy, then you know it's okay, it works, it doesn't work. So when you get to this place or a screen somewhere else, you don't have to wonder what to do, it feels good, you know, it works.
Don't miss Out on Incredibles 2 this Friday, June 15th in theaters!