Monterrey people are known to be savvy, but who doesn't like to save money? That's why I'm going to share some free things to do in Monterrey, Nuevo León; México, my hometown.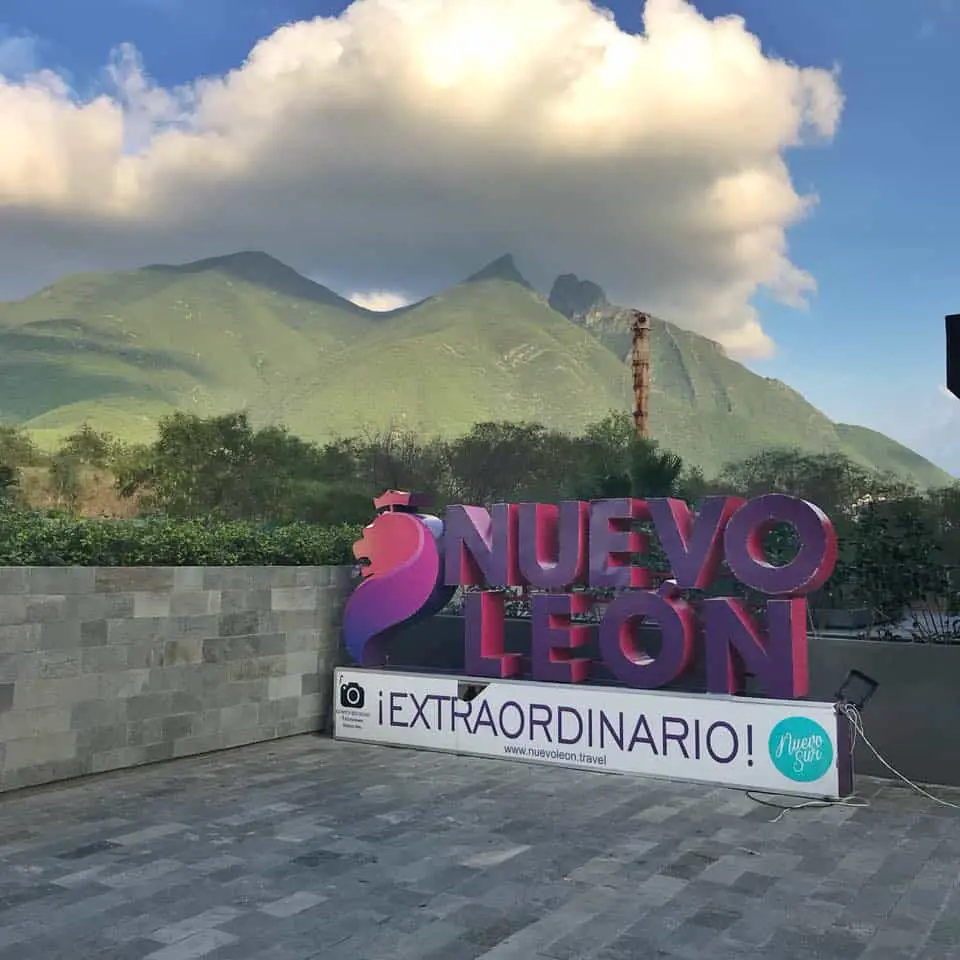 There are many fun activities completely free to do in the Sultana del Norte; whether you're visiting Monterrey or living there and want to spend an unforgettable weekend.
As a regia, I am proud of the attractions my hometown offers, so I thought I'd share some of my favorite places with you.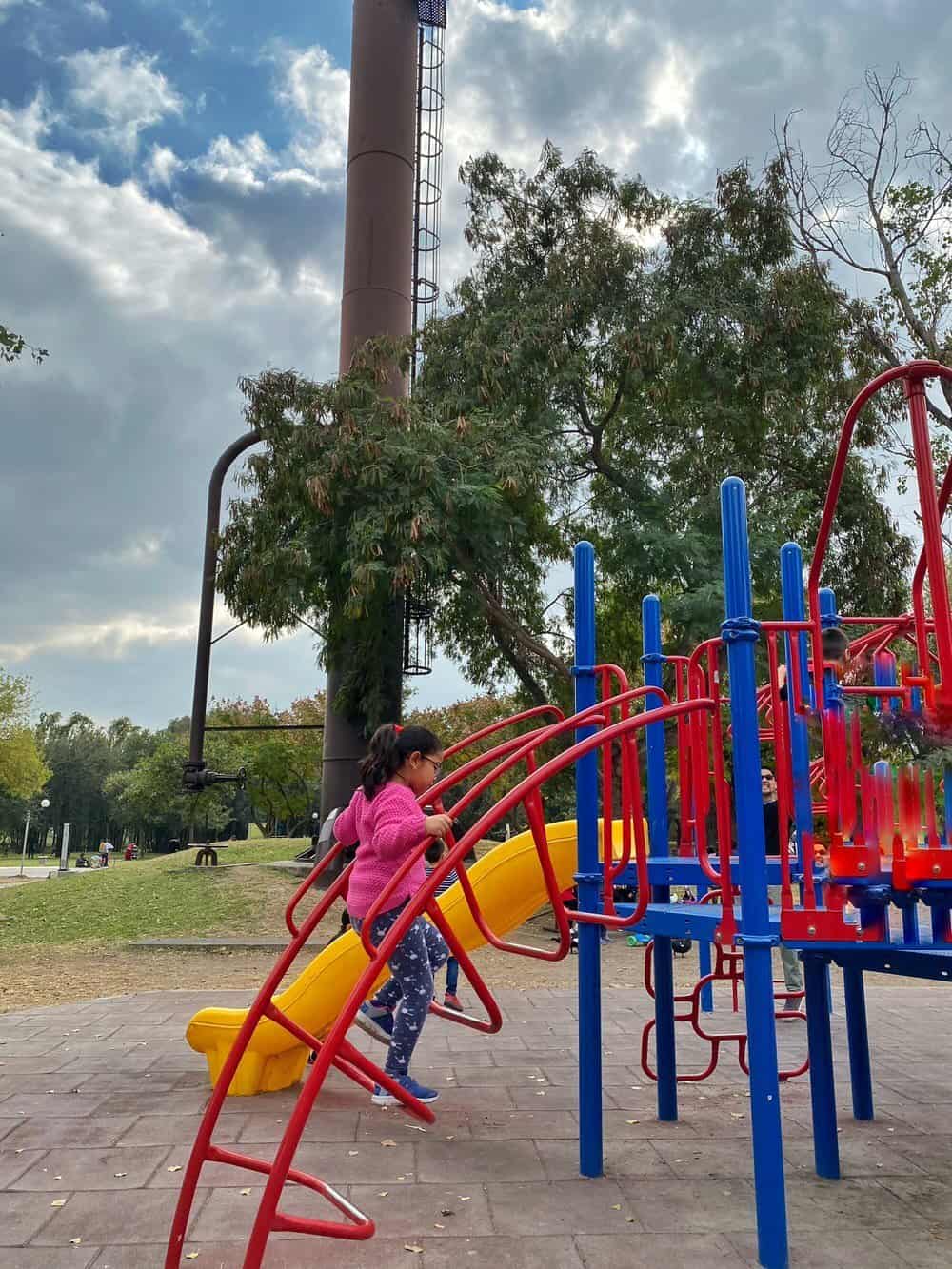 free things to do in Monterrey
Macroplaza. It is also called Gran Plaza is located in the heart of Monterrey. You can walk around and take photos at Neptune's fountain, its sculptures, the Trade Lighthouse, the Metropolitan Cathedral, etc.
If you visit on the weekend it is very likely that you can enjoy pampering, shows, musicians at the kiosk and even dancing at the Municipal Palace.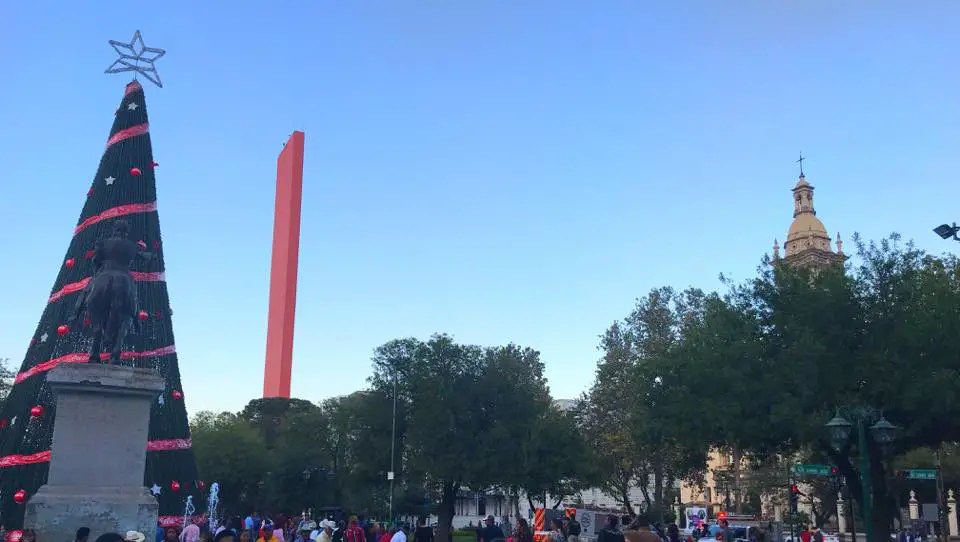 Barrio Antigüo. There a few blocks from the Macroplaza is the famous Barrio Antiguo with its adobe houses, now converted into restaurants, bars and art spaces.
On weekends it is filled with young people visiting the dens, there are alleys, etc. On Sundays there is a market where you can walk and buy vintage items or antiques.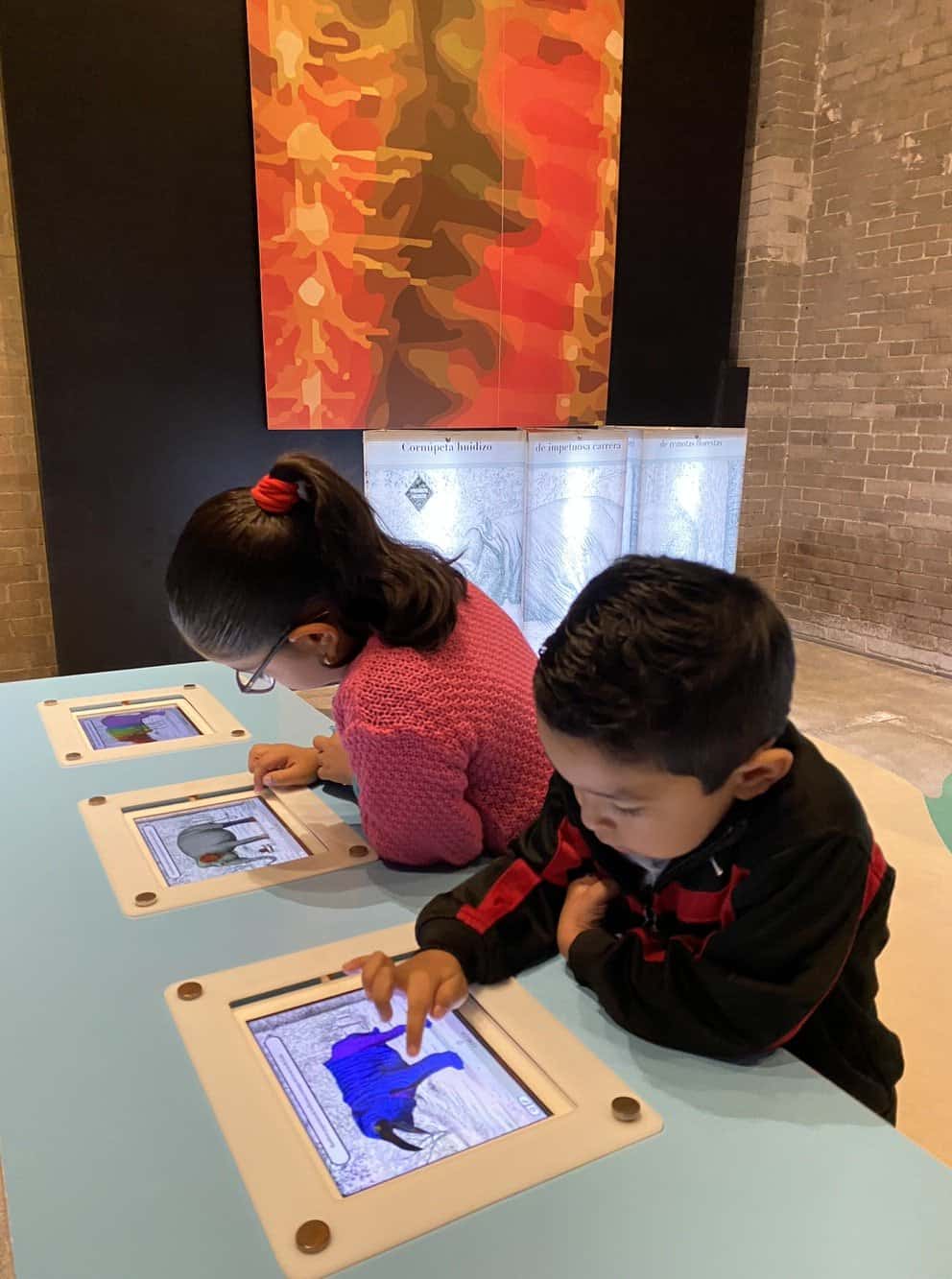 CHILDREN CONARTE. It is a learning area for children and their parents, where reading, artistic education, imagination, among other things are encouraged.
It is an inclusive place for people with disabilities, which you can find inside the Fundidora Park. Free entry from Tuesday to Sunday.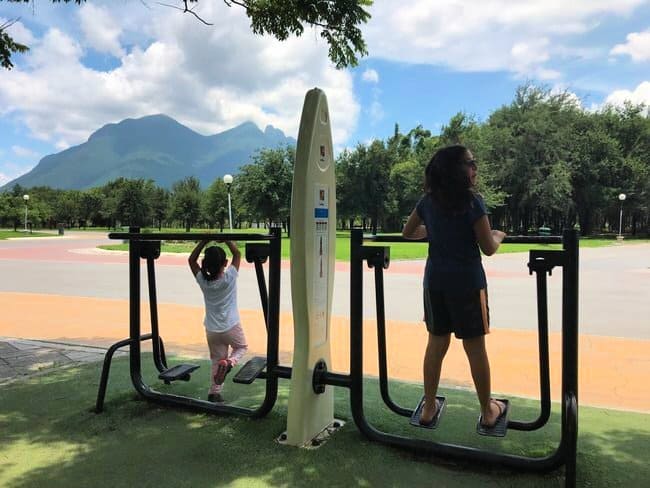 Fundidora Park. It is a great inclusive park very nice for family walks. Enjoy its gardenes, fountains, sculptures that tell the story of the ancient Fundidora de Monterrey. You can find playgrounds, exercise equipment, bike rental; Museums (some free and some not) and more.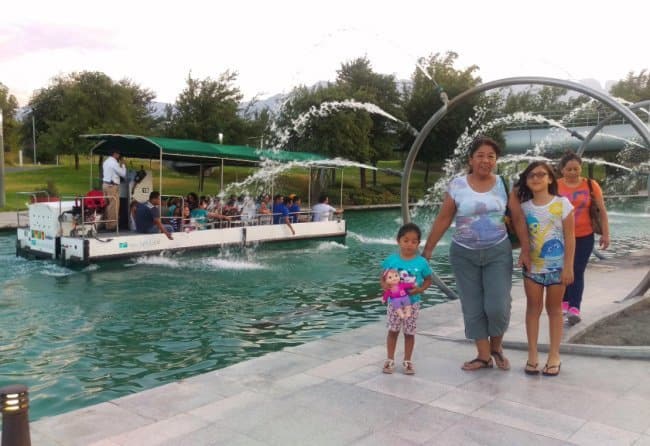 Paseo Santa Lucia. It is a riverwalk that communicates with the Macroplaza through the Santa Lucia river, you can walk along the bank, where there are murals, fountains, restaurants, games for children, sometimes there are shows.
Also, for an extra cost; you can take a boat to go to Fundidora Park, while the guide tells you legends of Monterrey.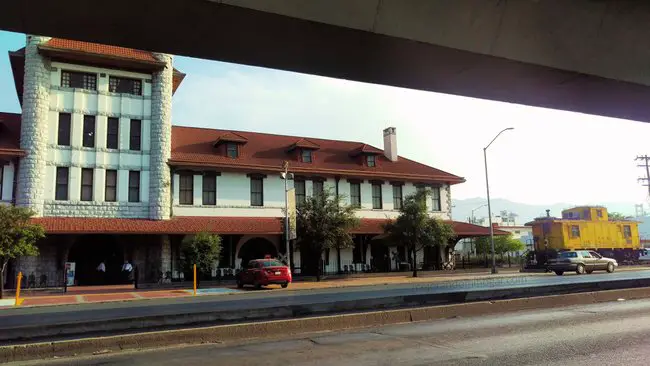 Casa de la Cultura de Monterrey . This former railway station is dedicated to offering workshops for children and adults. You can book a free tour of the galleries of this space and the railway museum, which tells the railway history in the permanent exhibition "Antigua Estación del Golfo".
Visit includes an artistic activity and is aimed at preschoolers, basic education and vulnerable people. Free entry, Tuesday to Friday.
Museo del palacio de Gobierno. The entrance is free all week, learn about the history of Nuevo León and its Government; it has a permanent exhibition composed of works of art, documents, photographs, clothing and ancient objects.
Most of these walks, has the emblematic Cerro de la Silla as a background, it can not be missing in the photos of your visit to Monterrey!
Check out my machacado con huevo recipe, a traditional breakfast in Monterrey.
have you ever visited Monterrey ?