I never wondered if we were Hispanic or Latino until we arrived in the United States and it was our turn to fill out the documents to enroll my son in school.
It was awkward, we didn't know whether to score the "Hispanic or Latino" grid because we weren't used to any of those labels.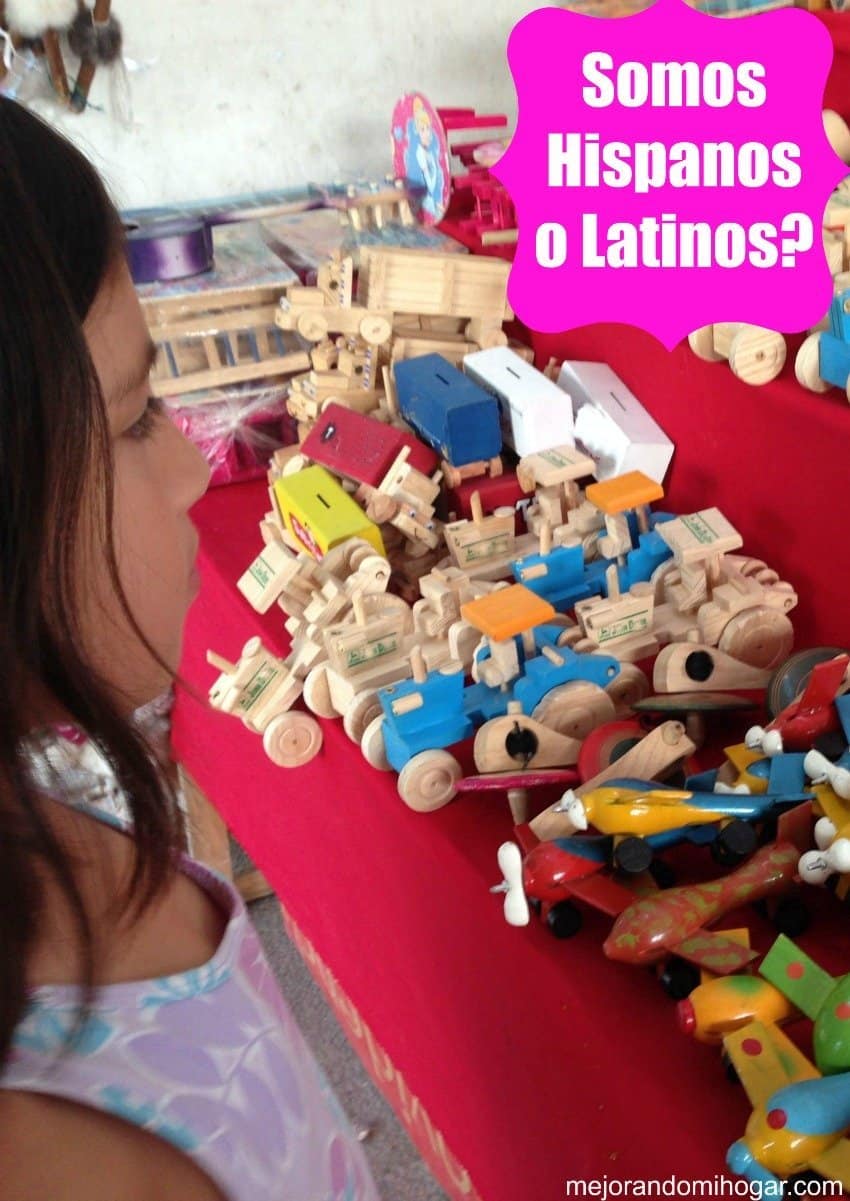 In my opinion, I would use the term "Hispano" for which we speak Spanish and we come from Latin America and "Latino" for the children of Hispanics born in the USA, who have Hispanic-American customs and who in my country we knew as Pochos or Chicanos.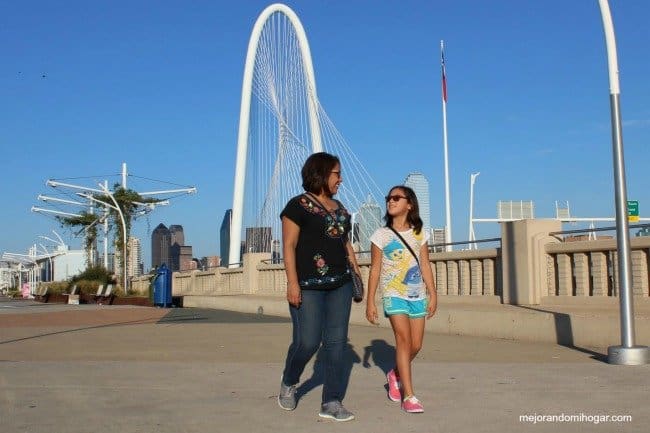 I asked several friends if they consider themselves Latino or Hispanic and most replied that they prefer to be called by their country of origin, for example "Mexicans, Venezuelans, Cubans", so does my husband and my eldest son who came to this country when I was six years old.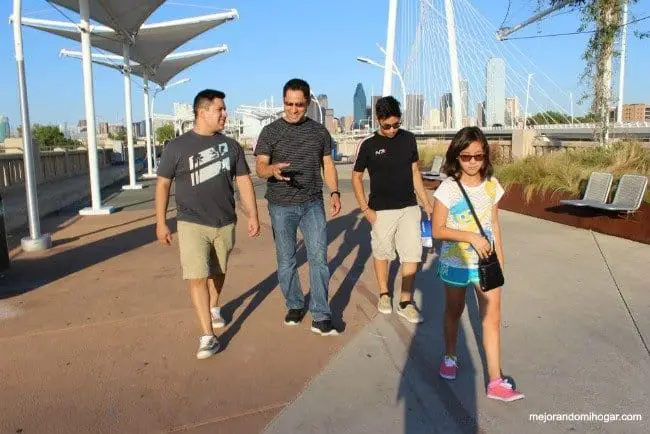 Instead, I would say that my youngest children are Latino, they have grown up with a mixture of different customs, which although they include Mexican traditions, have had the opportunity to know and participate in those of other Latin American countries.
According to Wikipedia:
Hispanic refers to the people of the countries in which Spanish is spoken (therefore Brazilians are not Hispanic, because they speak Portuguese, but if they are Latino).
Latino are people who live or are descendants of Latin American countries, but children of Latinos born in the United States are also included.
By the way, my husband and I, apart from being Mexican, Hispanic and Latino; we have Chinese roots, as his grandfather and my great-grandfather were Chinese; that makes us Asian Hispanics, although we don't speak the language, nor do we follow Chinese customs, but well, we have our eyes ripped and we love Chinese food, if that counts.
Anyway, little by little we have been getting used to these labels and so we have been adding to our life, celebrations like Hispanic Heritage Month which recognizes Hispanic history and culture and goes from September 15th to October 15th.
And you consider yourself Latino or Hispanic?
Texas Latino Bloggers Hispanic Heritage Month Blog Hop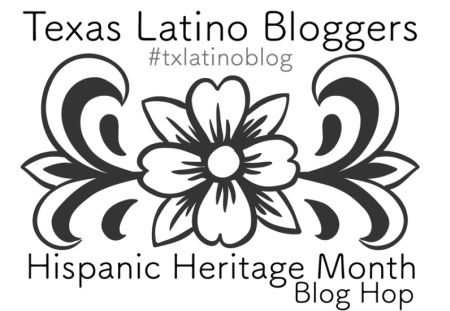 This post is part of the #TXLatinoBlog Hispanic Heritage Month Hop. Visit the following bloggers to continue celebrating Hispanic Heritage Month together!
What Means What – Being Latina Enough
MexiMoments – Importance of Learning the Language as a Child
The Social Butterfly Gal – Mentoring Young Latinas
Juan of Words – Mexican-American Culture
Sweet Life- Food Recipes
The Optimistic Heathen – Sharing Our Heritage with the Kids
Modern Tejana – How to Live Your Latinity in Mixed-Race Families
The Wife Experience – Navigating the Pressures of Traditional Wife Expectations
The Nueva Latina – Mexican Independence Day in Guadalajara
FitFunAnd.com – Self-Reflection and Latino Outdoors
VodkaGirlATX> – Latin-Inspired Cocktails
Momma of Dos – How Mexican I grew up!
Family Love in My City – Immigration –
Creative Meli – Basic and Healthy Latin Cooking
Mejorando mi hogar – Being Latino or Hispanic
Power to Prevail – Body Shame in Latino Culture
Teatrolatinegro – Latin@ Theatre Show in Houston
Candypo – Being a Latino Military Spouse
Coppelia Marie – Am I a Bad Latina Mom? The Restaurant Fanatic – Latin Cuisine
Haute in Texas – Mothering Latinas When You're Not a Latina