Clean your dog's ears at home, check out these tips. When Lex came to the house almost three years ago, I couldn't imagine how we were going to live with him. Lex is my first dog and I had no experience, who would think that now he even sleeps next to my bed!
This shop has been compensated by Collective Bias, Inc. and its advertiser. All opinions are mine alone. #NewBeneful #CollectiveBias
This schnauzer is already part of the family and as such, we take care of it, walk and feed well; Lex loves to go for a walk and play in the yard with my kids and their friends.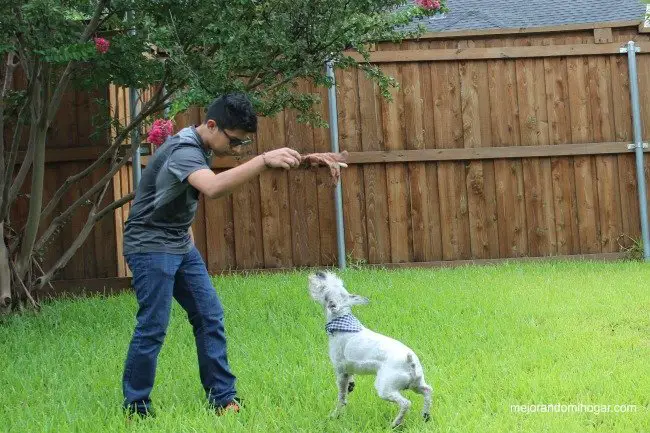 When we go on a trip, most of the time Lex goes with us, that we do bring him his bed, his toys and his food, because dogs can be sensitive to change, especially food; he has time eating Beneful croquettes, which lately have been reformulated with the help of feedback from pet owners.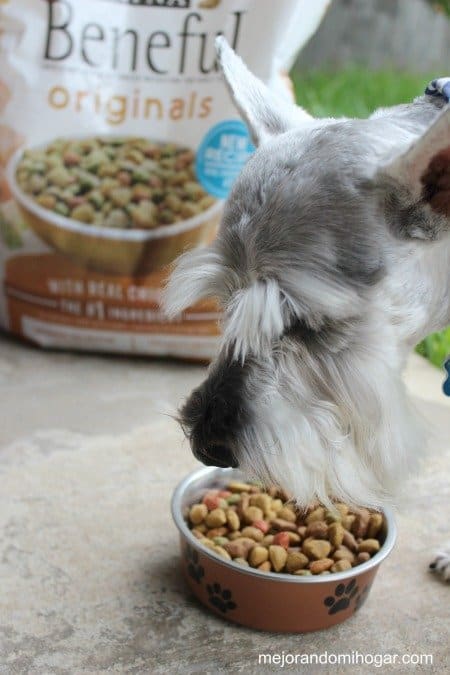 Beneful's new recipes are the result of two years of research, including meat as the number one ingredient and no sugar.
Even if you feed your dog with Beneful, but now you're going to incorporate the new formula, it's recommended that you transition food as if it were a new type of food.
Lex eats twice a day, very early when my kids have breakfast and at dinnertime. Beneful is easy to get, I bought it at Walmart but you also find it at Target and regional stores like Kroger and Albertson; there in the dog food aisle.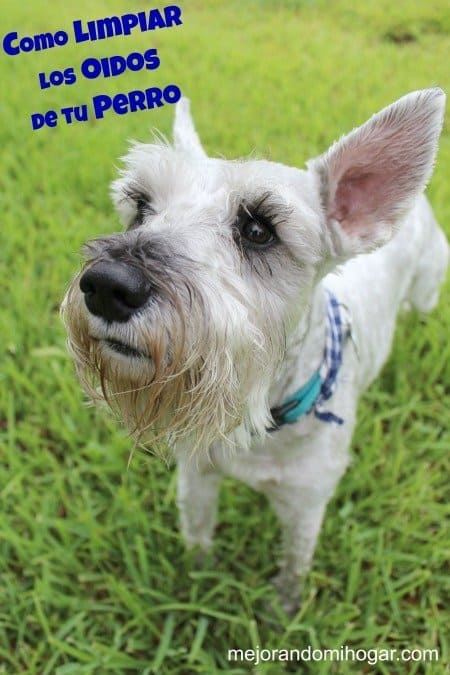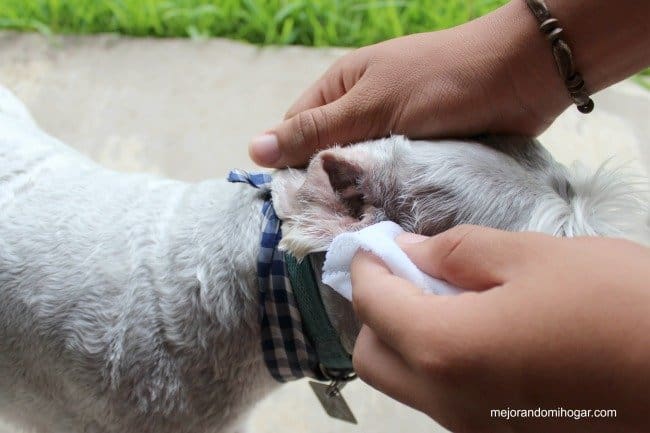 Besides food, what we take care of Lex most are his ears because, like any dog with drooping ears (we don't cut them), they can retain moisture and cause the growth of bacteria and infections.
How to clean your dog's ears
You will need:
1/2 cup water
1/2 cup white vinegar
A clean, dry cloth
Cotton
You can do this after bathing your dog or whenever you prefer.
Dry your ears thoroughly after bathing and check for no injuries.
To Clean, make a mixture of equal parts water and white vinegar and mix. Moisten a piece of cotton or cloth clean and dry.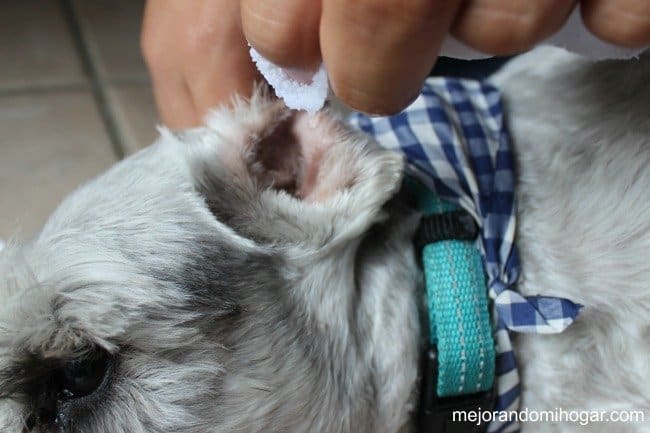 Hold your dog, drop a few drops of the solution into your ear and massage the base of the ear gently.
Wipe the inside of the ear with the wet cloth with the mixture of water and vinegar.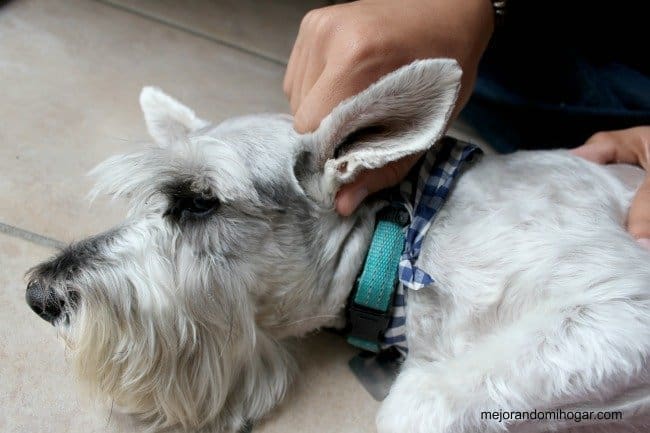 Dry your pet's ears with a clean, dry cotton or cloth.
Let your pet shake your ears, so that you can remove the rest of the water.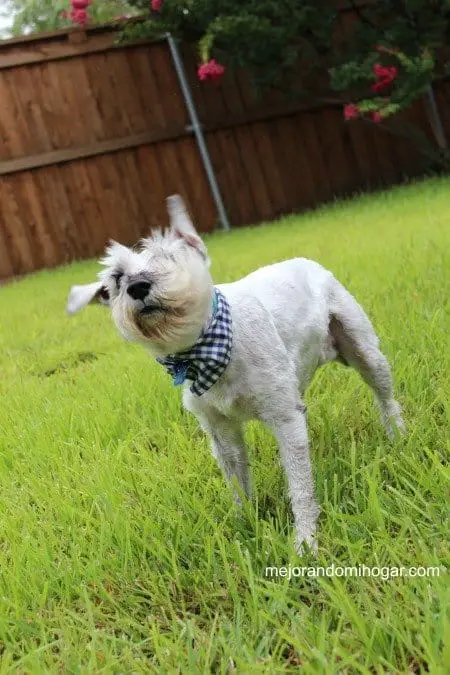 When your dog has dirty or infected eares, you can be aware of its behavior. They scratch their ears hard, the ears give off bad smell, the hair of the ears becomes yellowish, it can be so painful that your dog can not sleep and does not let you sleep.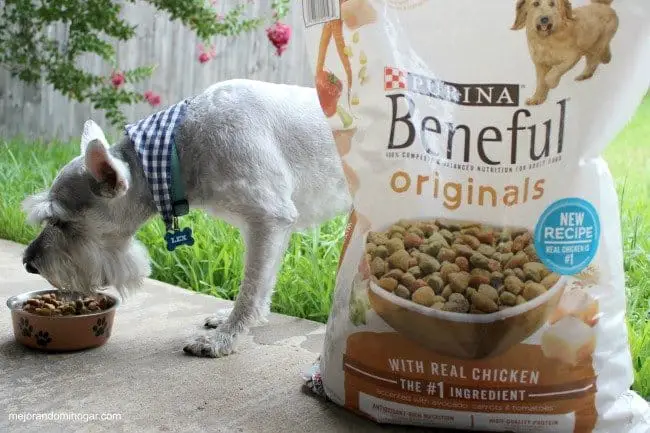 The best way to keep your dog's ears free of bacteria is to clean them once a week or after each bath, try to keep hair growing inside the ears short and prevent water from falling into your ears during bathing.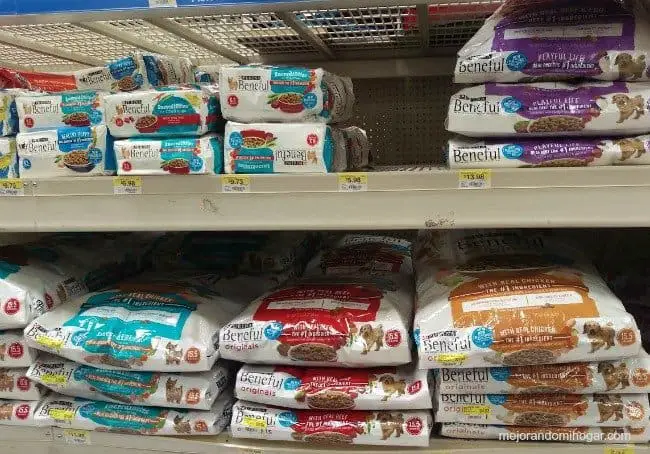 How do you consent to your pet?
Follow LEX on Instagram!