How to organize tour daily activities. Time is gold, don't waste it on laps or errands, organize yourself and do all your tasks at once, try to organize your daily activities better with these tips.
This is a sponsored post written by me on behalf of Kroger Money Services. All opinions are 100% mine.
Buy the pantry, pay bills or receipts, go to the bank and save aside; are just a few of so many activities that we have to do very often, but that we can organize to fulfill them in one go.
Previously I trusted my memory, but with so many things to do there was always something pending.
It is better to write down either in a calendar or using technology, with some Apps on the cell phone; so you avoid having to carry a notebook, you know, that the phone always carries it with us.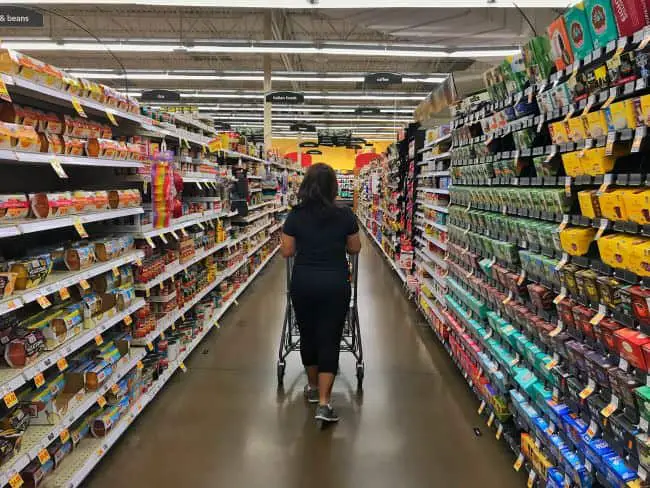 Even my family and I carry a common digital calendar in which everyone can add our activities to be all aware and better plan our days.
In my case I try to write in the phonebook what I have to do every day, even when they are very important, I add an alarm, it is better to prevent me from forgetting things.
I accommodate the activities in such a way that they stay in the way or what I can do in one place to give up my time.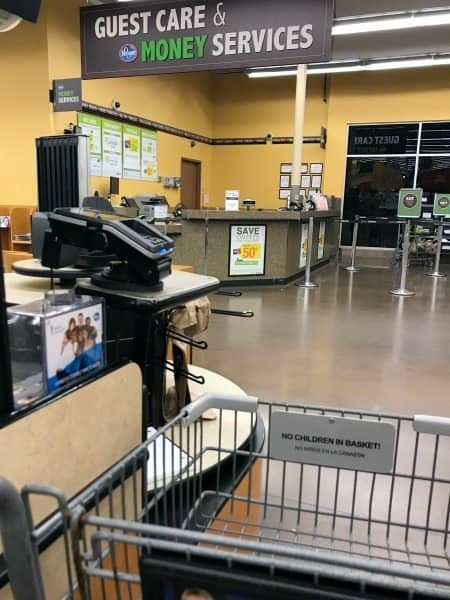 For example, when I go to buy pantry from Kroger and have to pay a bill Fi
nd a location to pay your bills
or send money to my relatives in Mexico, I do it in a single lap, with the services offered by K
roger Money Services.
Apart by showing my Kroger card or loyalty card I take advantage of Kroger Money Services' new discount program that saves up to $0.50 when changing checks.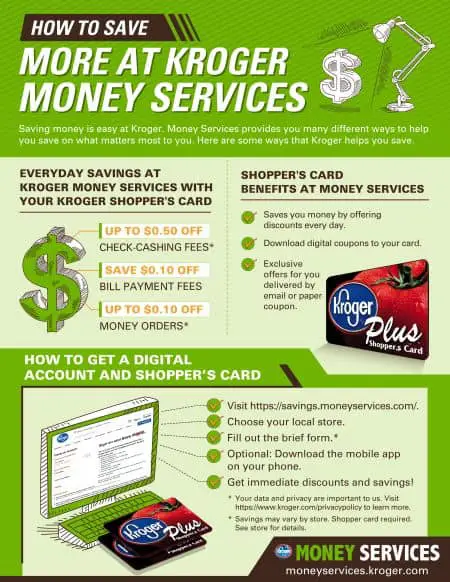 I like this type of program where you have discounts every day with your frequent customer card, here you can sign up to get your Kroger Sign U
p for a Card card
.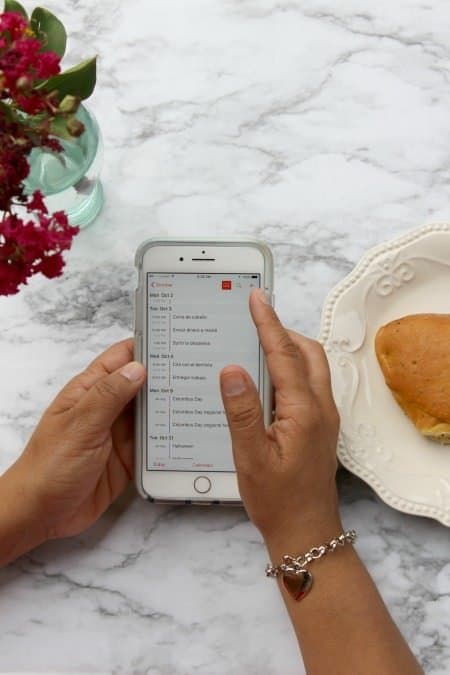 Tips to better organize your daily activities
Write down your activities on an agenda, which will help you plan and accommodate them in the best way possible to save time.
Use Apps such as calendars, calendars, personal planners, etc.
Check your schedule every morning, afternoon and night and if necessary, add an alarm that reminds you what to do.
Keep a list of what you need when stocking the pantry and if necessary, pay bills, send money or take cash out of your card.
Delegate the easiest activities to do and do the most important thing.
Take advantage of time when your children are in their classes or internships; for example, while my son is in his 45-minute guitar class, I take advantage of and check my email, my social networks, check my earrings, make calls; sometimes I even take the dog and walk around as the class ends.
Work while you watch the TV. You can fold clothes, make pairs of socks, wash frets, etc.
These are just a few tips that have helped me simplify as well as save time and money.
How do you better organize your daily activities?
Check out: