Here's this recipe for coditos soup, from my children's favorites. You can serve them at parties, as a salad or as a side dish of the Chicken Salad. Enjoy them!
That's a simple but very practical and delicious recipe. Some say that it is the favorite soup of us monterrey hehe, because that we are "elbows", but the truth is that many like it.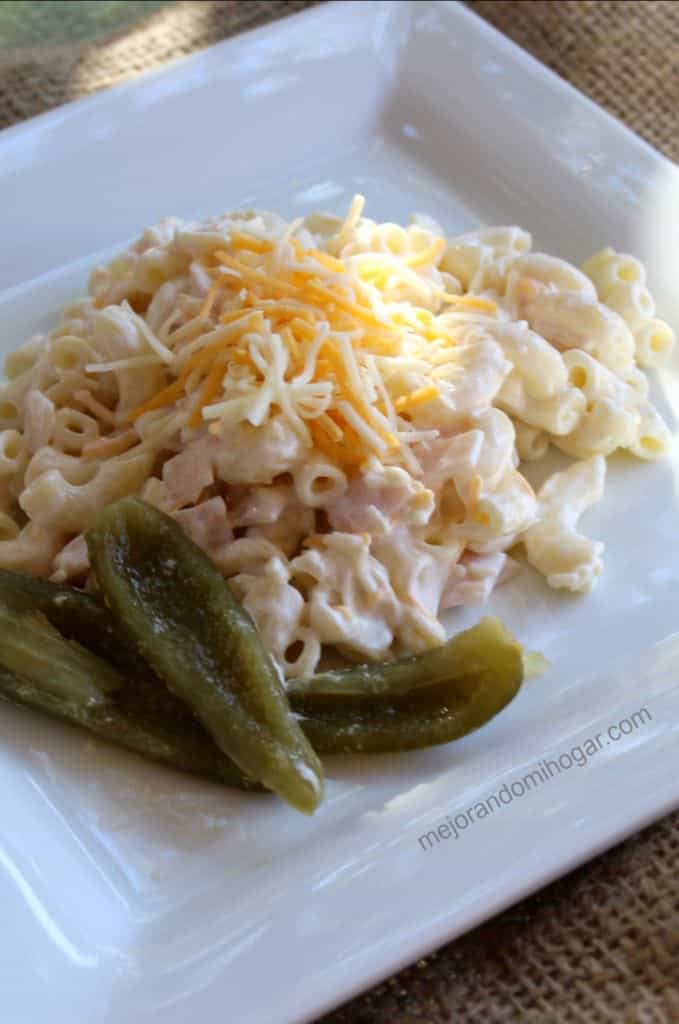 You can serve it as a salad or to accompany some dishes like the chicken salad, this couple of recipes were my mom's favorite to offer the guests of my parties or snacks when I was small, it will be for the easy to prepare or because you can make it co n time, I don't know but I hope you enjoy it.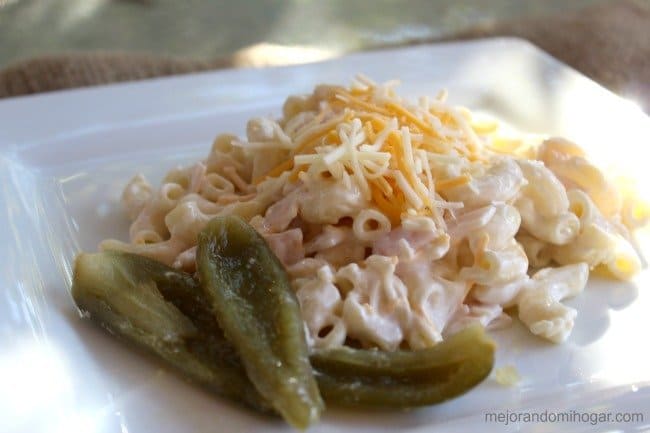 Soup or Cold Meat Salad
Ingredients
1 Pack of Coditos Pasta
1 litre Mexican Cream
1 lb or 1/2 kg ham, diced
1/4 lb or 250g shredded Yellow Cheese
1 teaspoon chicken consome powder
1 teaspoon oil
Salt to tasteLet the pasta according to the instructions, or as follows: Boil water in a pot and then add the coditos with a teaspoon of oil, mix a little to help the coditos do not stick.
Let it cook for a few minutes, until the pasta is soft or "al dente", that is, when you bite the pasta, the middle looks a little darker.
Drain and only in case you have overcooked you can wet it a little by putting it in the jet of cold water, but if it is not necessary just drain it and let it cool. You can put it in the fridge a little bit to speed up this step. When the pasta is cold, add the Mexican cream, ham and yellow cheese, mix. add salt to taste and you're done!
You can also add chopped celery or lettuce, depending on your taste.
We serve with Cracked Biscuits and Jalapeno Chili Peppers in vinegar.
Benefit!