A few days ago we went to visit Epic Waters for the first time. The covered water park, located in Grand Prairie, which is open all year round, now has a new outdoor wave pool.
We were invited to Epic Waters to visit and share our experience with you.
This post is also available in Spanish.
Epic Waters' wave pool
Texas Waterpark Epic Waters has a retractable roof and until recently, all its attractions were indoors. A few days ago, the park unveiled an outdoor wave pool, with waves up to four feet high, which you can enjoy at ten-minute intervals throughout the day.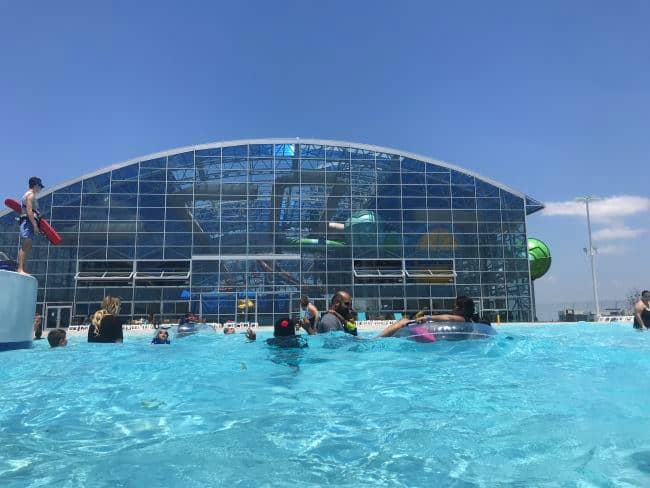 On the sides of the wave pool there are cabanas for rent, food; life jackets and also swim tubes that you can use at no cost.
Entrance to the Epic Waters wave pool is already included in the admission ticket.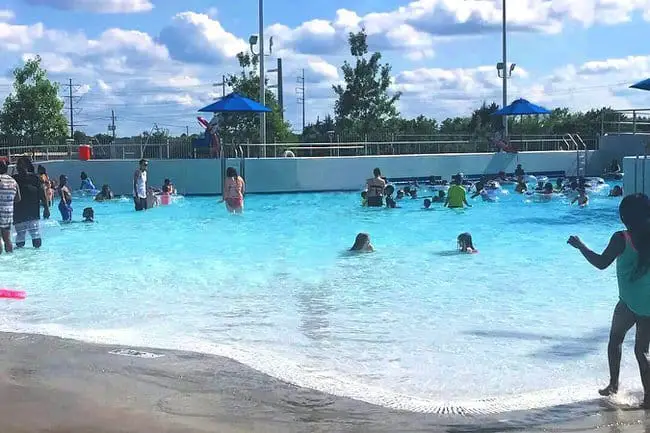 The wave pool is perfect for the whole family. The little ones can enjoy the waves on the shore supervised by their parents and the largest ones can swim or enjoy the waves in a tube.
In addition, there is a lifeguard for emergencies, taking care that the rules are followed.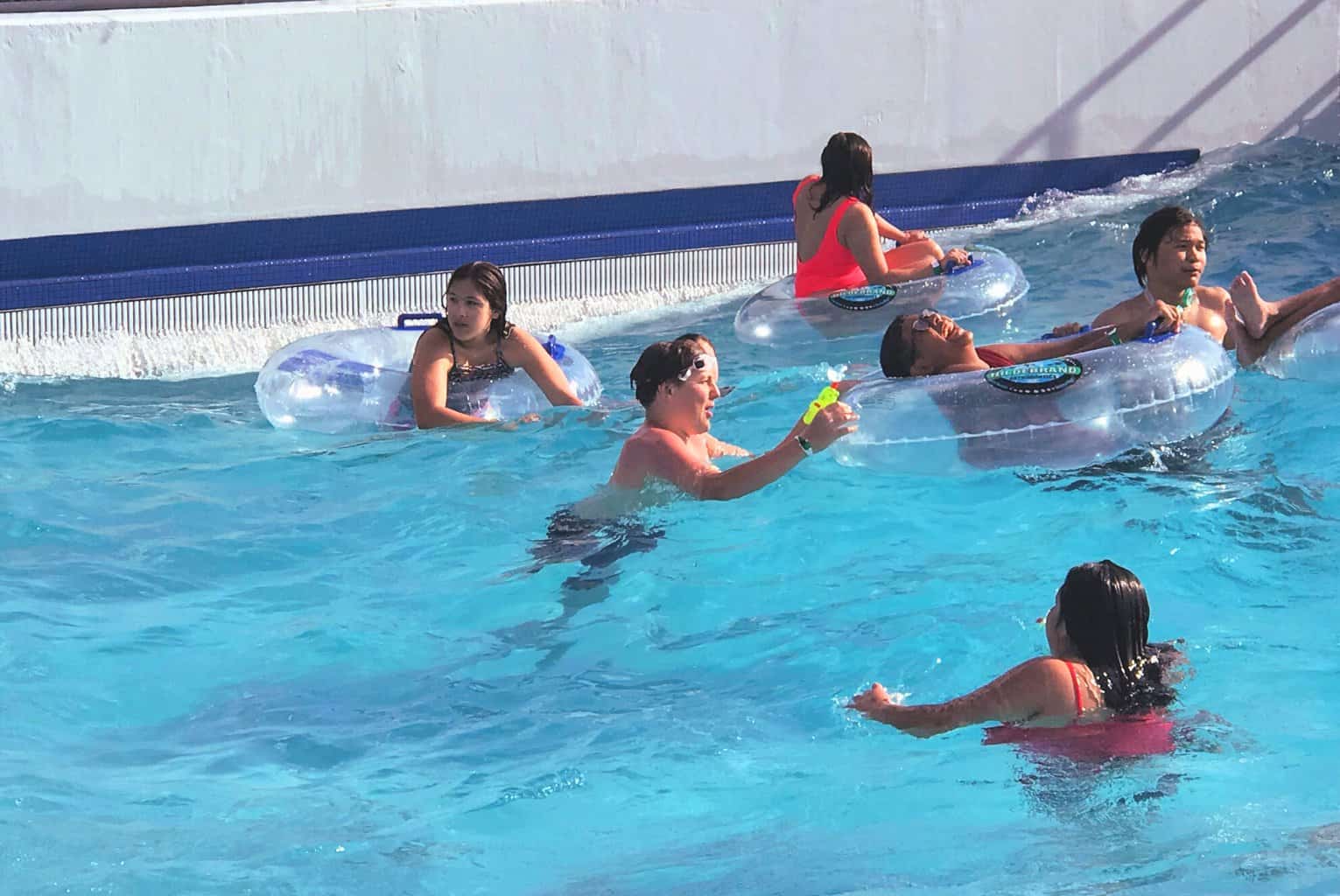 Epic waters indoor attractions
11 exciting water slides
A gentle-wave lazy river that surrounds the attractions
A surf simulator
An activity pool
An area for younger children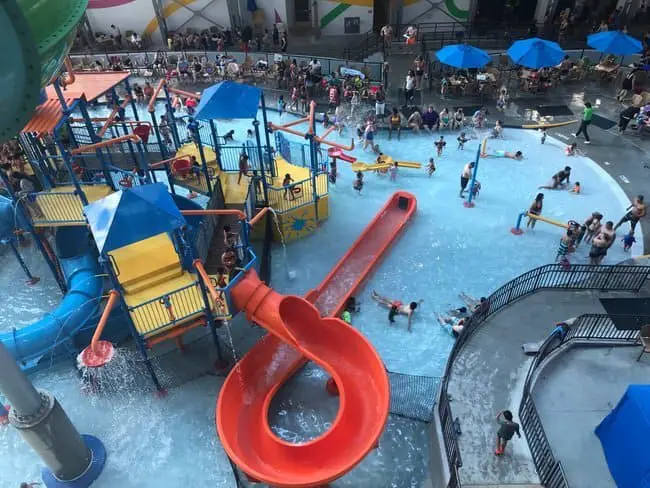 Water attractions have different height restrictions. There is food for sale, ice cream, a bar, arcade, gift shop, and cabana rentals. It has digital lockers to leave your belongings. Parking is free.
Epic Waters Covered Water Park has a special price for Grand Prairie residents.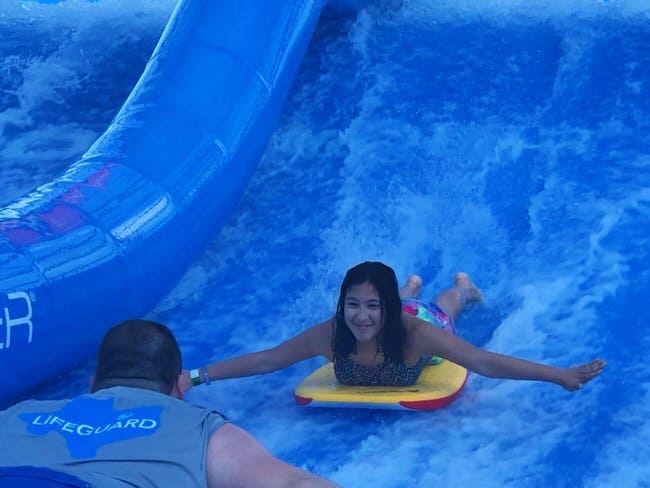 Another option is the Epic Combo Pass, which includes the wet-dry admission where you get daily all-day access to The Epic, the property that is right away from the water park.
The Epic is a 120,000-square-foot building for exercise, art, and entertainment that opened in November last year.
Click to watch my video on the Epic Waters wave pool
Epic Waters is located at 2970 Epic Place Grand Prairie, Texas 75052. For more information visit epicwatersgp.com.
Have you been to Epic Waters? What did you think?
Check out: