Go for a walk with your family or friends, without spending much, check out these free things to do in Dallas during your next visit.
Dallas has many very nice places to have a good time with family, personally I like to enjoy these kinds of walks on weekends or when we have visitors.
I recommend these places so you don't spend too much; although we know that either way you're going to spent some money, either on gasoline, food or drink.
If you really want to save, bring your picnic basket, some sodas or water and snacks and spend a great family day at this city.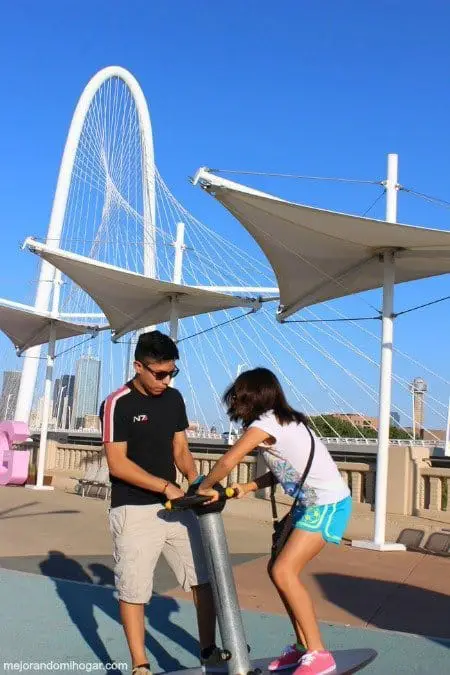 FREE THINGS TO DO IN DALLAS
1. Pioneer Plaza is located next to the Dallas Convention Center, it is very visited by tourists. It has a life-size cattle sculpture with 49 longhorns representing the livestock activity of the 19th century. The sculpture crosses a small stream and you can immediately find the Pioneer Park Cemetery, where rest the remains of the first leaders of city businesses and the heroes of the Texas Revolution.
2. White Rock Lake Park, this park is very nice for walking, fishing, biking, you can have a picnic and have a very nice afternoon. Right there is the Bath House Cultural Center, where you can find exhibitions by local artists.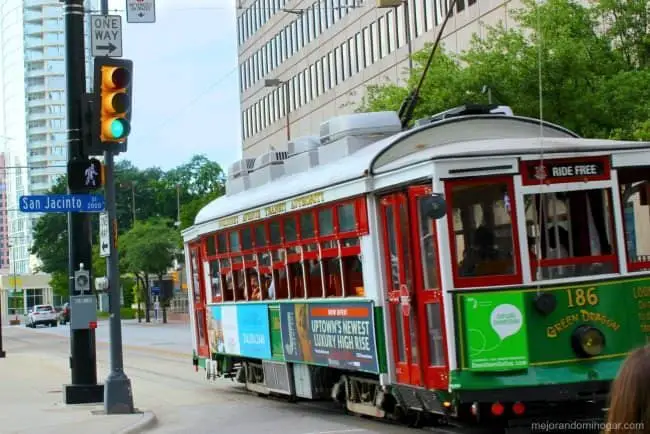 3. McKinney Avenue Trolley. See the city on the old trams at no cost, beautifully decorated that will give you a safe and comfortable walk around the city. Available all year round.
4. Thanks-Giving Square is a small garden located in downtown Dallas, including a chapel with spectacular stained glass windows on the ceiling and museum.
5. John F. Kennedy Memorial Plaza. A must-see for tourists, the JFK Memorial Plaza is a memorial to President John Kennedy, next to where he was assassinated in 1963. There is also the museum but it is not free. It is here you can visit the place from where the President was shot, newspaper clippings and audiovisual material about the tragic event in several languages. It's one of the free places in Dallas that you shouldn't miss!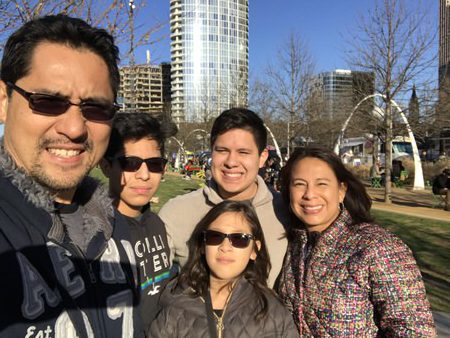 6. Klyde Warren Park is a park in downtown Dallas where you can find different activities, from yoga, reading, concerts, etc. There's always something to do in this park. On weekends there are food trucks and family events; It has playground, fountains for children to get wet, dog area and more.
7. Dallas Museum of Art. The Dallas Museum of Art Collection includes 24,000 pieces from all cultures and eras, it's very complete, we loved it. Free entry all year round, but besides it also has special exhibitions where you have to pay. At this time you can visit the exhibition Mexico 1900–1950: Diego Rivera, Frida Kahlo, José Clemente Orozco and the Avant-Garde.
8. Mary Kay Museum. Learn about the story and path to triumph of cosmetics founder Mary Kay Ash at her museum in Mary Kay's headquarters lobby and check out innovative business ideas that have enriched lives ever since.
9. NorthPark Center Mall and Galleria Mall. There are many malls in Dallas, but these two are the main ones, go for a walk, have an ice cream, go hunt deals; on the first weekends you can find free events.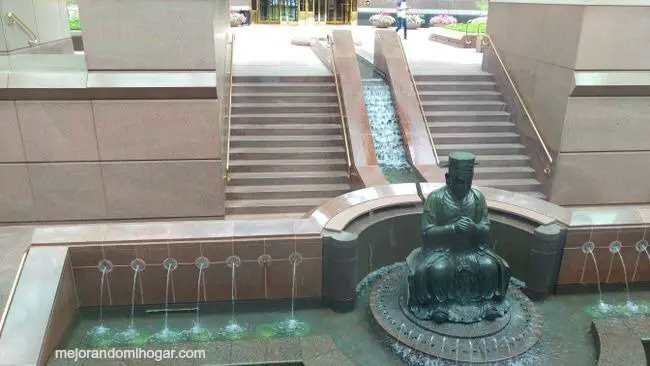 10. Crow Collection of Asian Art and Sculpture Garden Museum. It is a very interesting museum, the collection includes pieces from China, Japan, India, Korea and Southeastern Asia, from historical to contemporary. They have the permanent exhibition Sculpting Nature: Jade from the Collection, with jade objects from the Qing dynasty (1644-1911 Donations accepted).
11. African American Museum. It is located in Fair Park, is the only museum of its kind in the region dedicated to the preservation, exhibition and exhibition of artistic, cultural and historical African-American materials. It has one of the largest collections of folk art in the United States.
12. Trinity River Audubon Center. Free admission only on the third Thursday of each month from 9:00 am to 4:00 pm. Located ten minutes from downtown Dallas. It includes five miles of sidewalks to walk through three different ecosystems: forest, meadow and swampy areas. An indoor display with air conditioning for you to see native animals like frogs, fish, iguanas, snakes, turtles and more.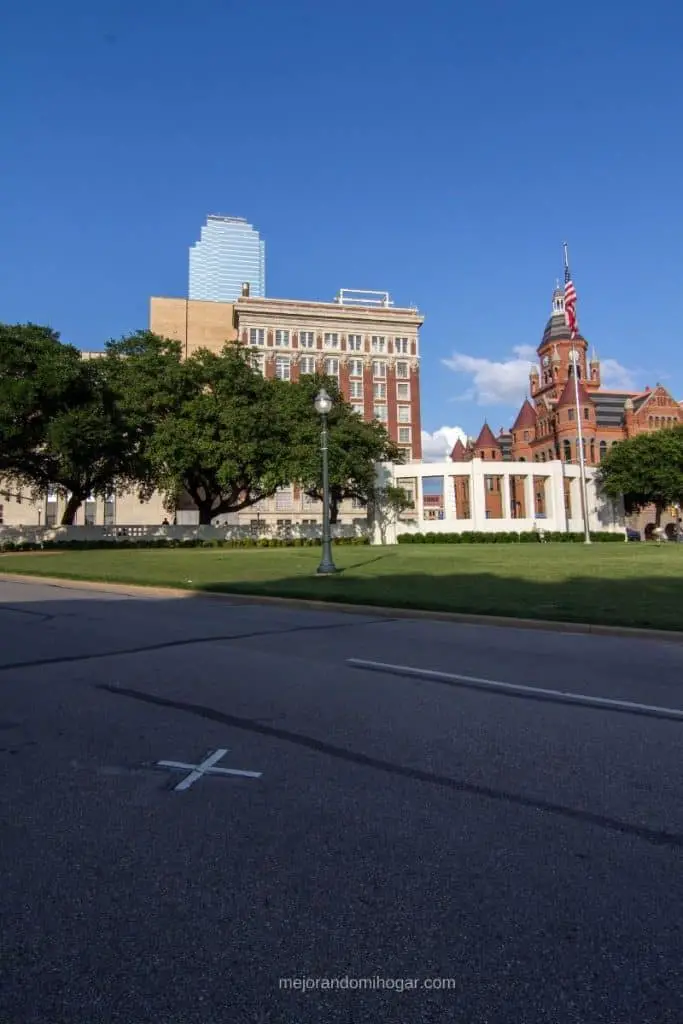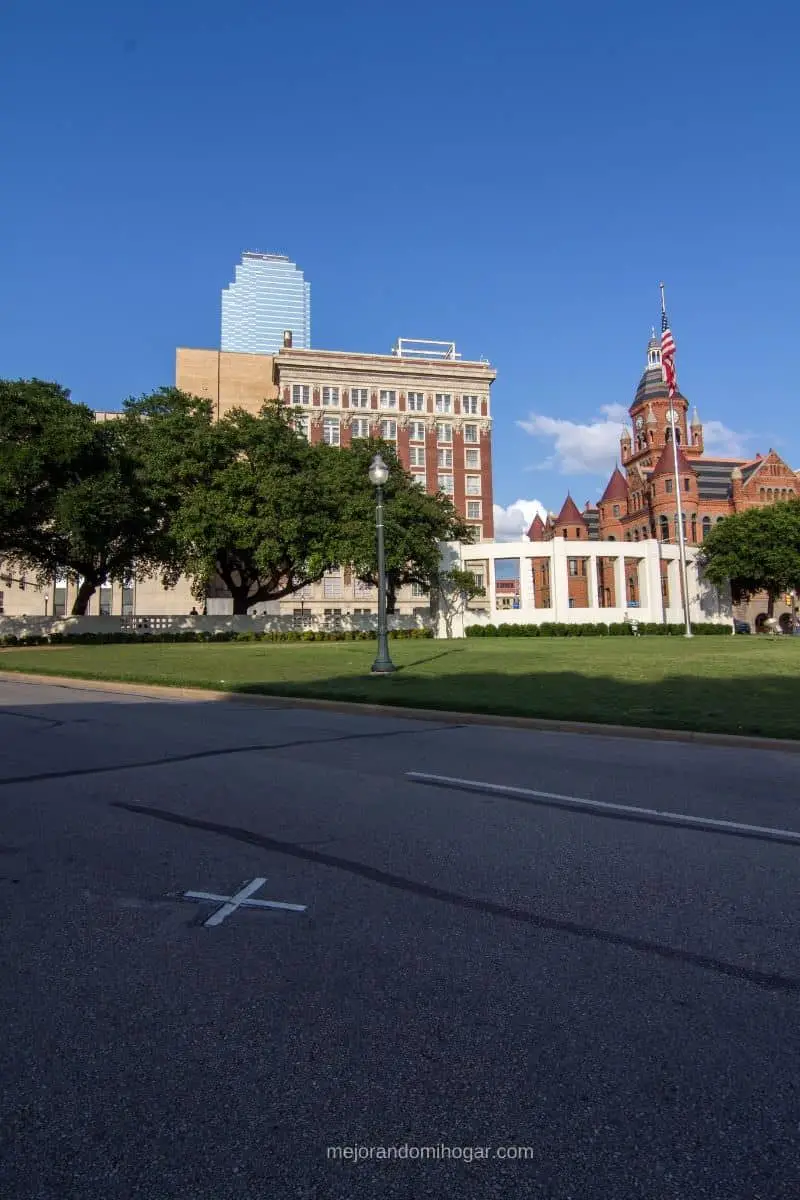 13. Ronald Kirk Bridge (Dallas Continental Bridge). This bridge is one of Dallas' newest attractions, located near the Trinity River and offers different types of activities scheduled for families and a beautiful view of the city. On one side of the bridge you will find an area of restaurants and shops, called Trinity Groves.
Check out more places to visit here in the Dallas-Fort Worth area 
What other free places in Dallas have you been to? 
You can find more things to do in Dallas and other cities and countries in our travel section.