Valentine's Day is coming up and you don't have any money? Don't worry, check out these ideas to celebrate as a couple and live the love!
Expenses are accumulated, that if the gift, dinner and set aside the ride!
With a little creativity we can have a good time without going bankrupt, check out these ideas to celebrate as a couple without spending much!
Celebrate Love with your partner every day! Check the list and dare to celebrate love as you deserve, without embezzlement!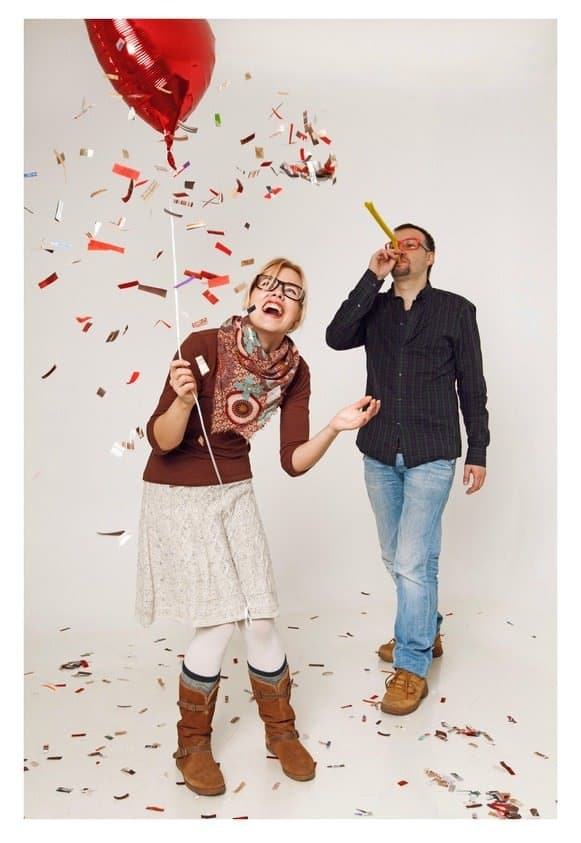 Ideas to celebrate as a couple without spending a lot
Take a photo shoot or selfie shoot, make a romantic setting in a corner of your yard or house with some balloons and candles or even the Christmas fodes, prepare your cell phone and you're done!
Make a special breakfast like these crepes with strawberries.
Have a picnic in a famous park in your city, you can bring some sandwiches and some chocolate strawberries!
Spend an afternoon cooking together and then watch a romantic movie or two!
Visit a museum, most charge little and some are free!
Give her a picture with your silhouette, for that you need a photo of you (kissing if you can) and follow the instructions in this article.
Take a romantic bike ride or walk and kiss each corner! (street! eeeh!).
Give her a romantic candlelit massage, you can use coconut oil or some massage cream.
Make some hearts of cereal rice krispies or choco krispies for dessert.
Make a playlist of romantic songs and dance with your partner after eating the hearts!
Consent to your partner with some drinks made by you, such as a strained strawberry, sangria with fruits or a michelada with clamatos!
Roasting chocolates in the light of the campfire can be very romantic, this recipe of S'mores can serve you.
Make cupid arrows with tamarind like these!
If you're bolder, tell him a few of these men's compliments or share one of the images!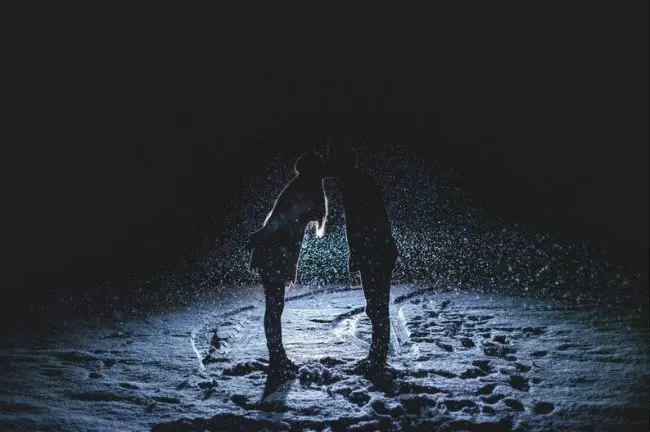 Remember that the most important thing is that love flows and celebrate syllava every day, not just February 14th!