Protect your dog in the summer. Hot days are coming and while they can be fun days, they can also be dangerous for our pets.
This shop has been compensated by Collective Bias, Inc. and its advertiser. All opinions are mine alone. #PurinaMysteries #CollectiveBias
I've told you a lot about Lex and how my husband and I refused to have a dog; little by little we have learned how to treat a dog and Lex has stolen our hearts; he is the first to come out to meet us, he is very affectionate, playful and he loves to eat.
Lex knows it's lunchtime when we approach the table, so first I serve him his Purina croquettes® Beneful® Originals, he likes them a lot, especially those of the red bag tasted beef and the bag girl doesn't last him, mysteriously disappears in a few days!
So now I have to buy a bigger package so that it lasts longer and is very well nourished. Lex go with us to buy his food and treats from PetSmart; it is quite an adventure to go to this shop with my children and the dog.
Don't forget to reward your pet with some prize when he's good, Lex is happy with the Bacon-flavored Purina Beggin littles, he loves them!
I share some tips we've learned with my dog, to protect him on hot summer days.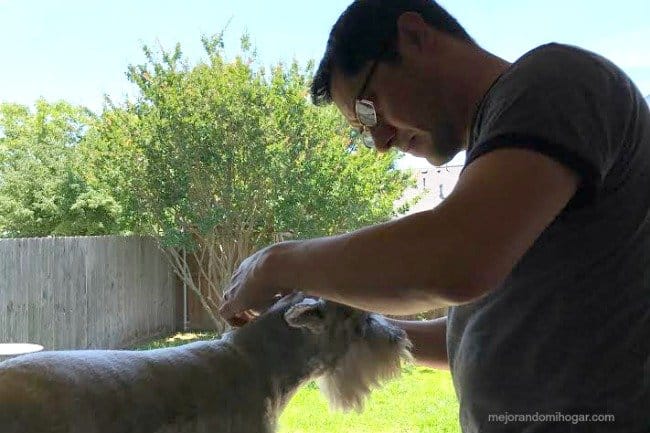 Tips to protect your dog in the summer
1. Keep your dog's hair short. Keeping hair short can prevent dehydration and overheating.
2. Be sure to hydrate your dog. Keeping pets hydrated may be the most important thing. We must also bring water when we go for a walk. Having at least one bottle of water can save a dog's life near dehydration.
3. Don't walk on hot surfaces with your dog. During hot times, the floor can be so hot that it is difficult even for humans to walk on it. Pets feel the same way, they can burn their legs and overheat. Another solution is to buy ankle boots or shoes to protect your paws from heat.
4. Help your pet cool off. Having a kids pool or kiddie pool on the patio can greatly help pets cool off and have fun too!
5. Don't leave your dog alone in the car. During the summer, vehicles can get hot up much more than outside. Leaving pets inside without theAC on can be fatal. It's best to leave someone outside with the pet outside the car as they leave, or take them inside, depending on where they go.
6. Go for a walk with your dog at less hot hours. A walk is good for your dog and for the owner too. Avoid walking at noon, go for a walk in the mornings and evenings. The preferred hours are from 6:00am-10:00am and 6:00pm-9:00pm.
7. Protect your dog from the sun. If you go out on sunny days, make sure you have an umbrella or shade where your pet can rest. Direct contact with the sun for a long time can overheat the dog and damage it.
Check these tips to travel with your dog.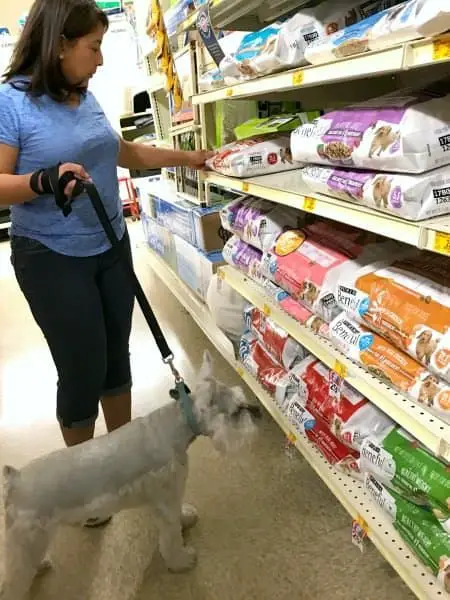 If you really want your dog, help him spend a fun summer following the tips above and have fun with him!