SeaWorld San Antonio is offering a FREE admission pass for the 2023 season to Texas teachers and preschoolers.
Both SeaWorld complimentary cards provide UNLIMITED admission to all the rides, shows, attractions, and more throughout the 2023 season.
If you're a cardholder you can upgrade and get Aquatica for only $35.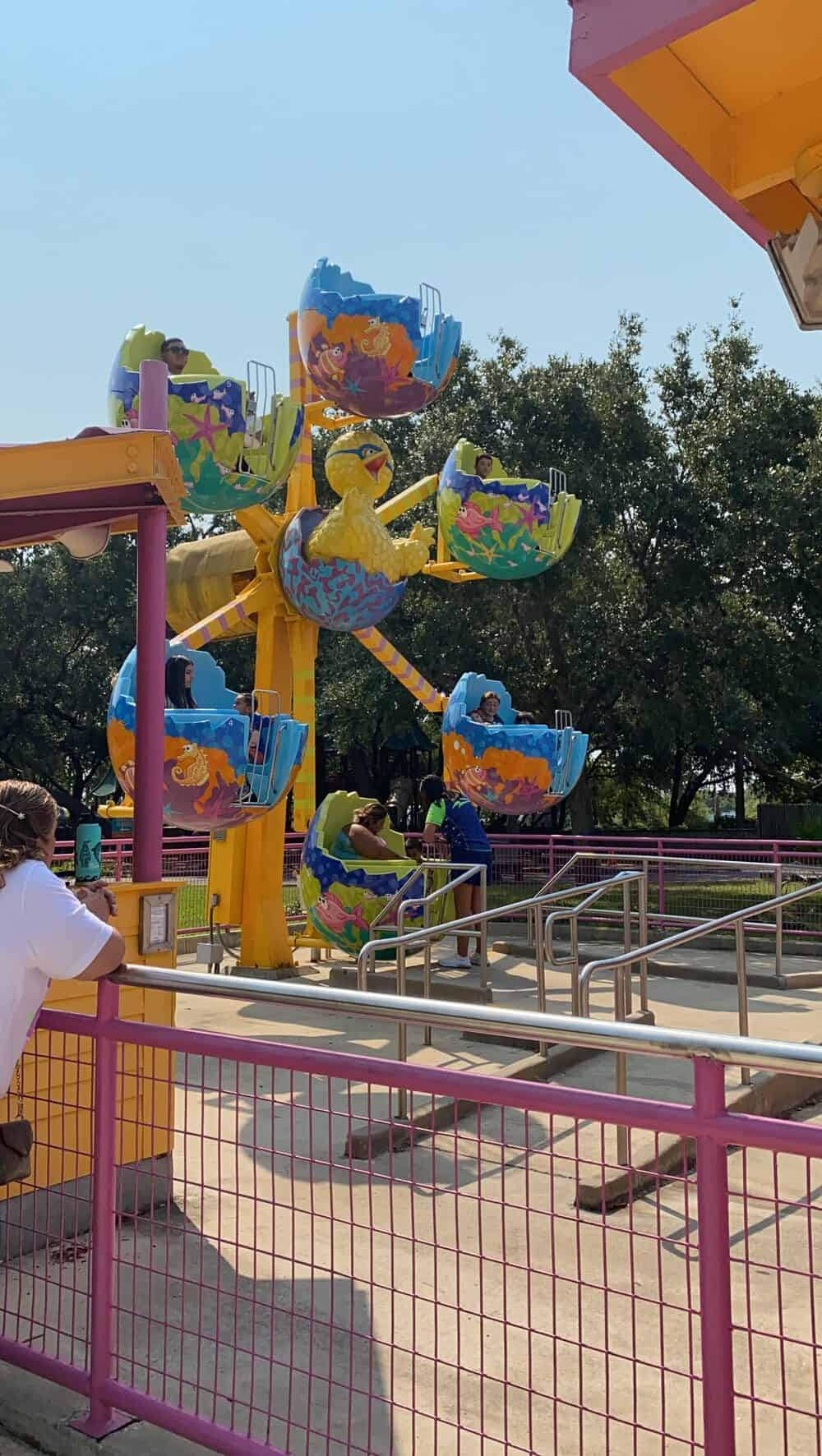 SeaWorld FREE pRESCHOOL Pass
SeaWorld FREE Teacher Pass
Active and certified Pre-K-12 school Texas teachers can receive a FREE Teacher Card.
Teachers have the option to upgrade to unlimited access to Aquatica, PLUS parking for just $80.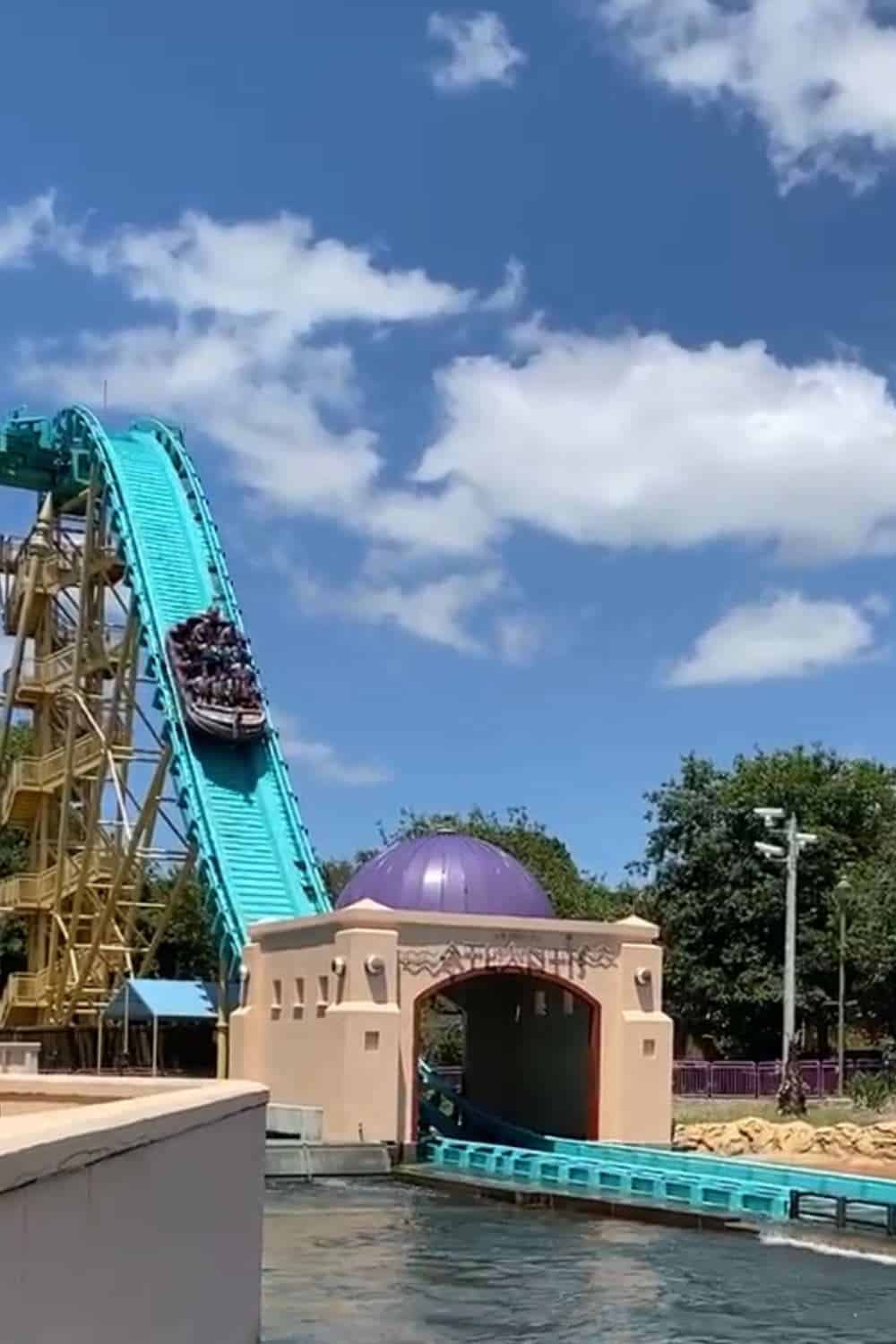 Must register for Preschool or Teacher Cards online before March 31, 2023.
This offer is available online only. Not available at the park. Preschool Cards Teacher Cards are available for Texas Residents only. For more details visit Sea World San Antonio Website
Check out: