How to make a homemade Nacho Libre costume, without spending much for this Halloween.
One of the funniest parties for kids and the big one is coming up, whether you're going to a Halloween costume party or just ordering candy, dress up as much as you prefer!
For the Libre Nacho costume you may or may not wear a red mask, it is optional, just like the hair, wear a wig or depreate it a little.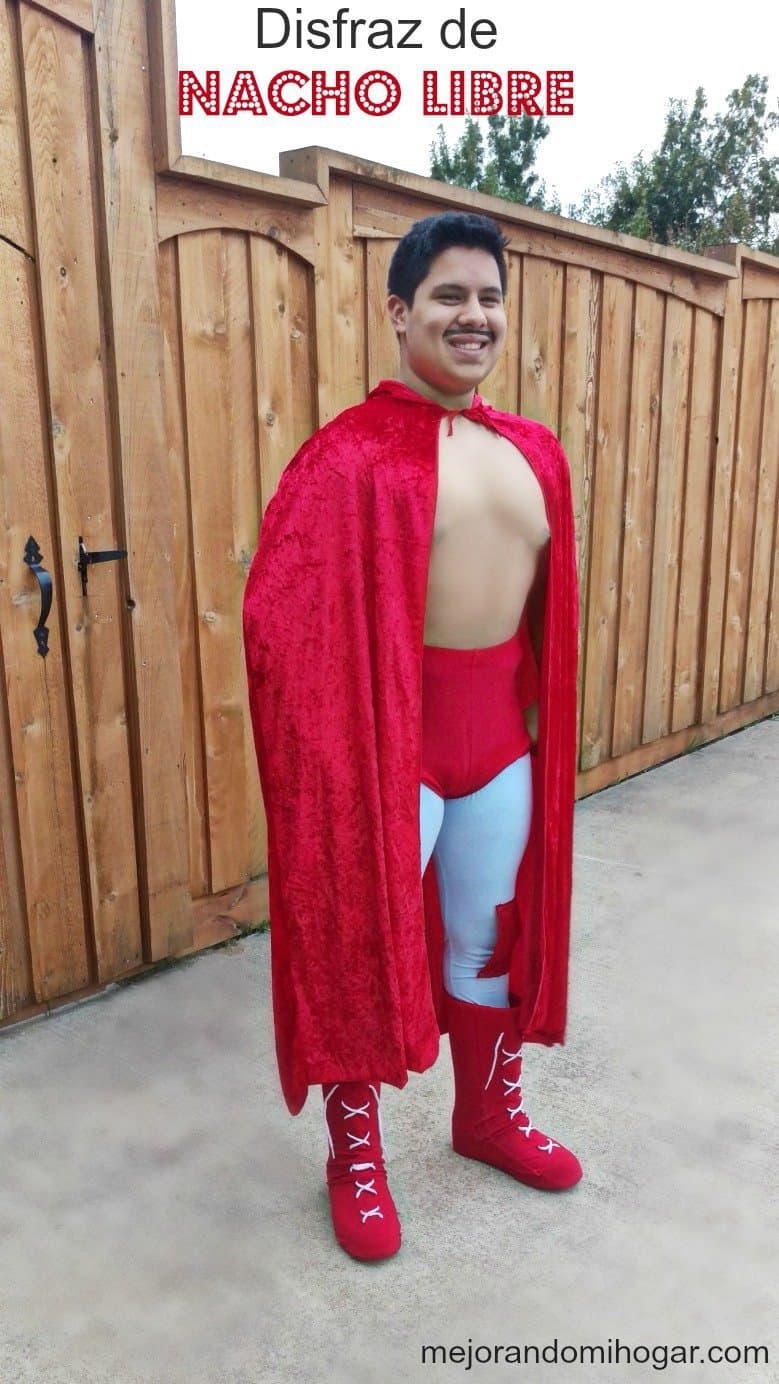 It can also be a costume for couples, if it is man and wife of Nacho and the nun of which he is in love, sister Incarnation of the film, if they are two men can be Nacho and the wrestler Skeleton.
You don't have to spend much to surprise your friends, check out other homemade costume ideas here.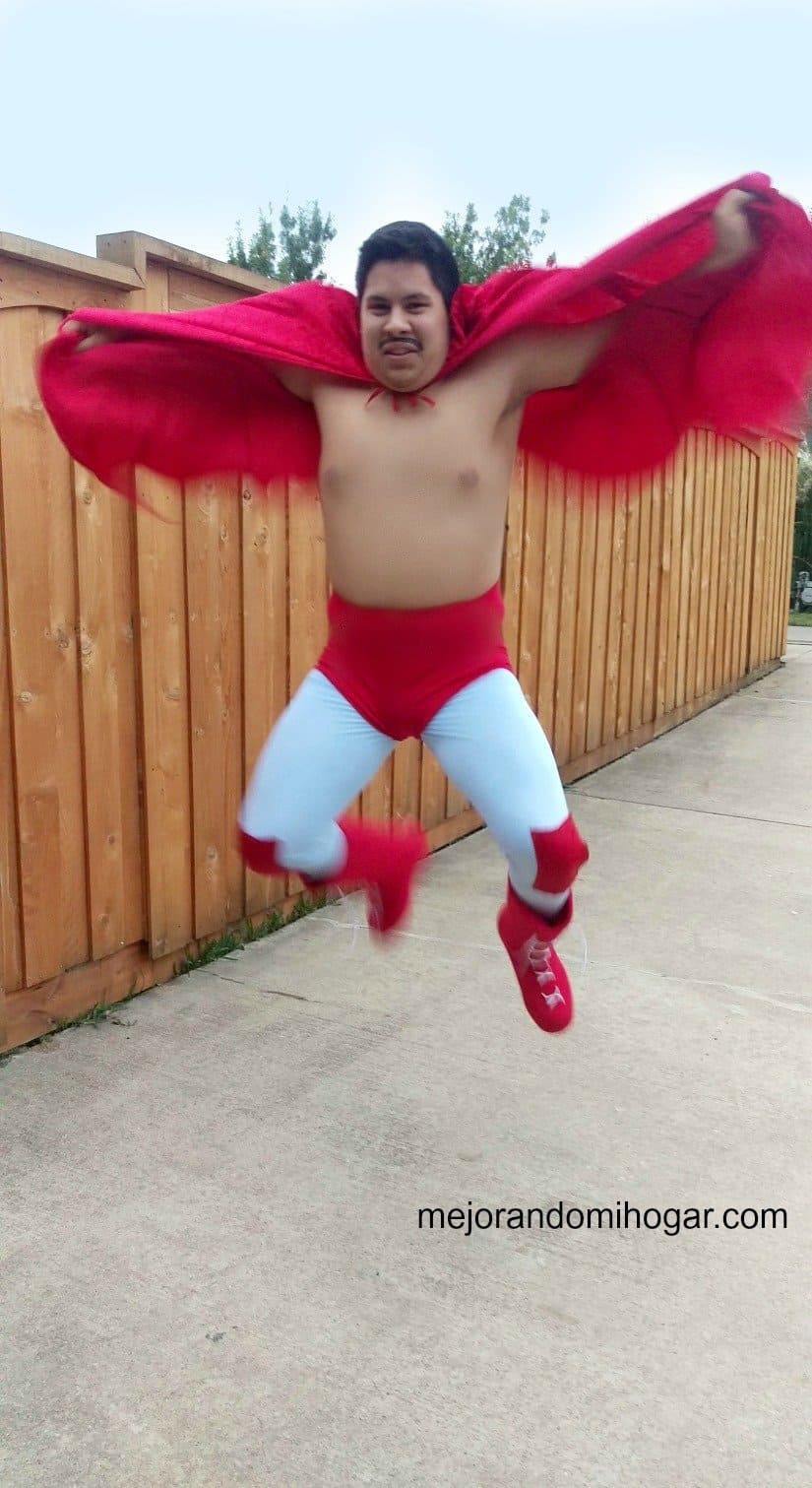 how to make a Nacho libre Costume
Materials
1 Red cape
1 light blue leggings (or white leggings and blue dye)
1 red tights
1 pair of plastic boots
2 white ribbons ( or tennis laces)
1 crayon or black eyeliner
hot glue sticks
hot glue gun
If you didn't get light blue leggings, dye the white leggings with fabric or vegetable paint according to the package instructions and let them dry.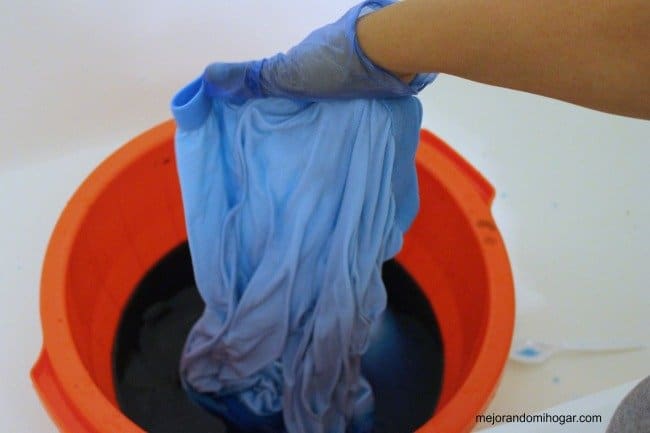 To make Nacho Libre short, cut the red tights across the top of the legs horizontally. Separate the rest.
Heat the hot glue gun.
With the red mesh fabric left over (the legs), take one of the parts and tug in one of the plastic boots.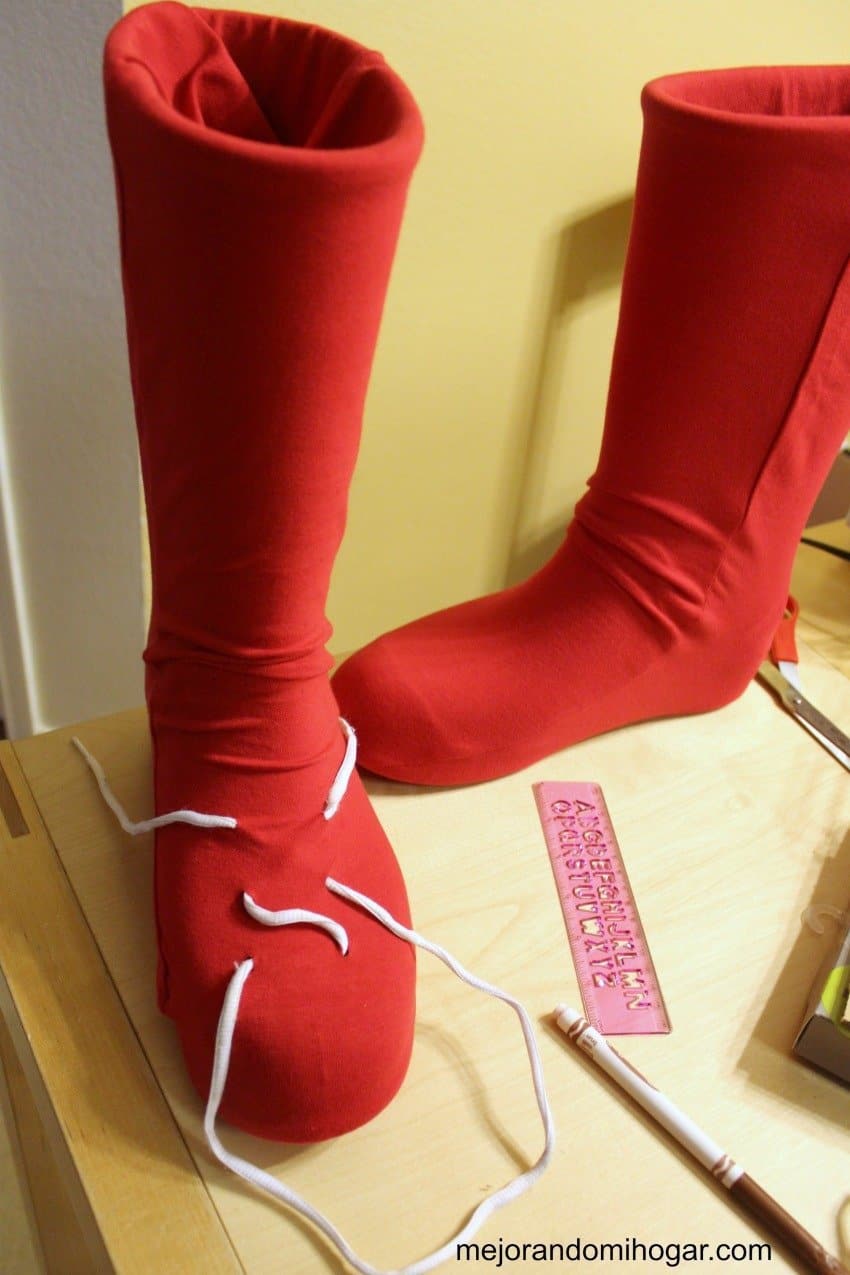 Hide the leftover fabric inside the boot and glue it with hot glue gun.
Do the same on the tip of the boot, cut rounded, hide and paste. If the boot is too wide, then you're going to have to buy red fabric and make some covers.
Make a few small cuts on the fabric at the front of the boots to put the tennis laces in, make sure you have the even holes, two by two.
Put the laces in the holes and tie them. Repeat with the second boot.
Put on the blue legging and put on the red short on top.
If you prefer, you can wear a curly hair wig and moustache, just ike Nacho's.
Put on your red cape, your boots and you're done!
Nachoooooo!