Make an easy and delicious pumpkin cheesecake to enjoy this autumn with your family or for your Thanksgiving dessert.
I've almost always used pumpkins just to decorate on Halloween or Thanksgiving, but now I've been making it in different ways, from pumpkin candy to a stud, pumpkin atole or pays like this, I hope you enjoy it, it's really good.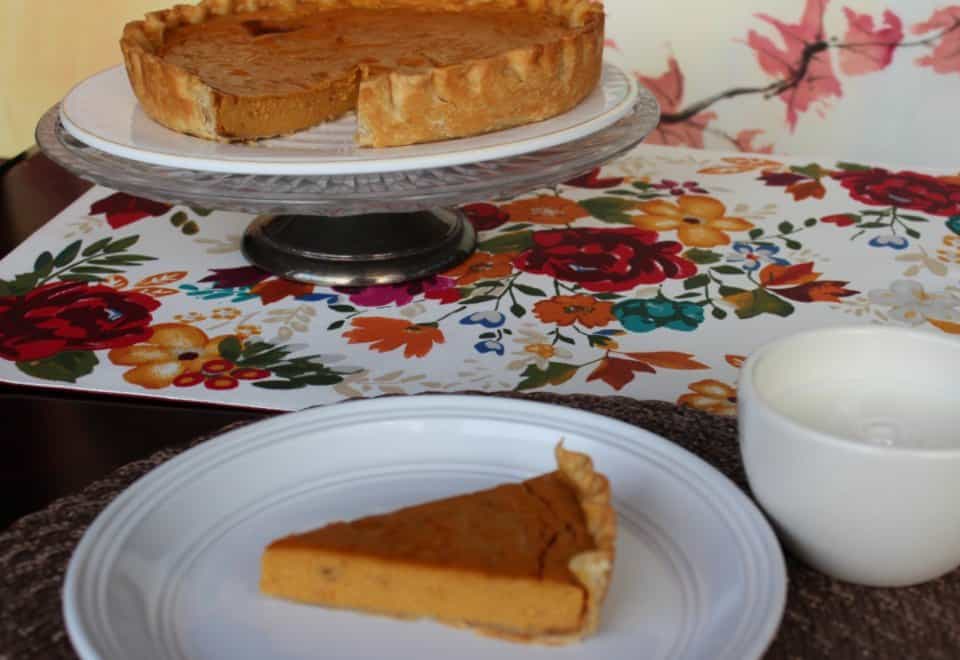 For the crust or base, use puff pastry that I had out there, but you can use a mold of those that are already made, make one with the recipe to make base for pay with cereal or use dough for pay from which they sell list and refrigerated.
Well, now you know what you can do with your natural halloween squash, so it doesn't go to waste.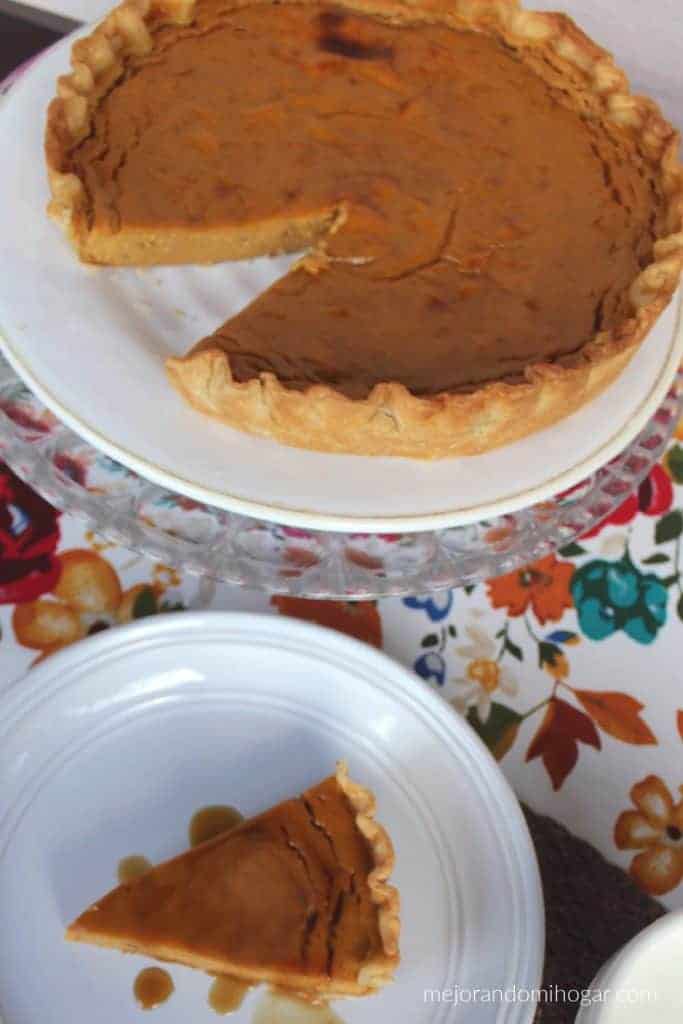 Pumpkin Cheesecake
Ingredients
1/4 medium, seedless, unshelled pumpkin or can of pumpkin puree
1 base for pay or a sheet of dough for pillsburgh pay
1 whole cinnamon
1 piloncillo
1 tablespoon cinnamon powder
1 tablespoon vanilla
2 cream cheese (take out of the refrigerator half an hour before)
1 egg
1/2 tablespoon anis (or ground clove)
1/2 tablespoon nutmeg
1/2 cup sugary condensed milk
1/2 can evaporated milk
2 cups water
If you're going to use pumpkin pieces:
In a pot add the water, the pieces of pumpkin, whole cinnamon, anis (or clove) and piloncillo. Let the squash cook over medium heat for about ten minutes for the squash to soften.
When the squash is soft, let it cool, remove the peel and drain.
(If you're going to use a can of pumpkin puree, start from this step:)
Place the squash in the blender, along with ground cinnamon, egg, nutmeg, sugary condensed milk, evaporated milk and cream cheese. We're liquefied.
We empty this mixture on to the pay mold, it may be the one they already sell made, but you can also make a crust with cereal or use dough to pay from the one they sell refrigerated.
You can cover the edges of the payedge with foil so they don't burn.
Bake at 350 F or 180 C for 45 minutes.
Let cool and put in the fridge for at least an hour.
Enjoy it!