Fish in foil is a great option when you don't have time to cook but, you want to eat something tasty, nutritious, low calorie.
This recipe is excellent if you are on a low-calorie diet, or if like me, the doctor recommended adding more fish to your diet. This delicious tilapia recipe is very easy to prepare.
This recipe is very versatile, you can use tilapia, salmon or some other fish that you have in your fridge. Same with vegetables or vegetables, check your refrigerator for vegetables and add the ones you like the most.
Another option is adding chihuahua cheese or one that melts on top of the fish fillet, but the recipe would no longer be as low in calories.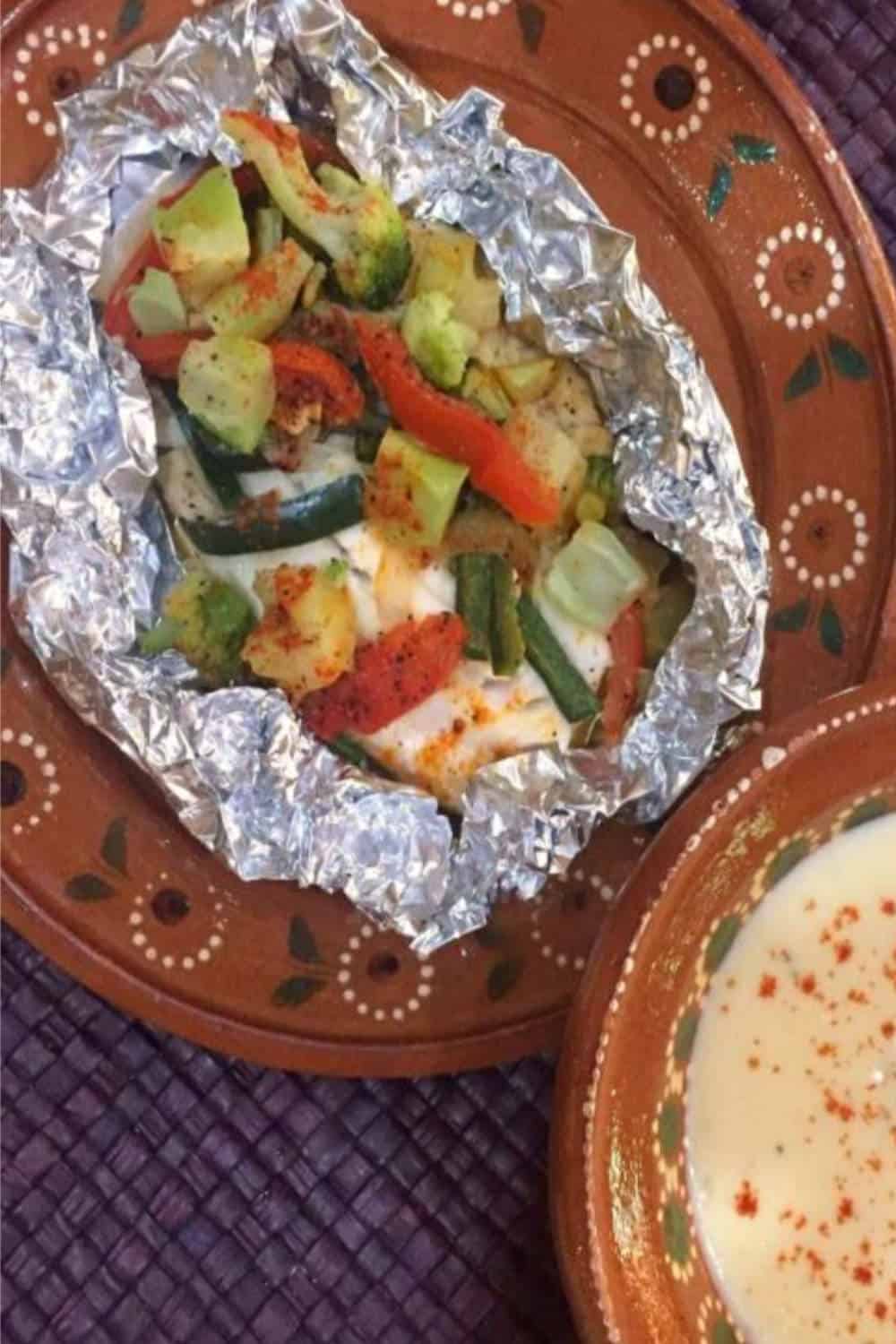 fish in foil
Ingredients
4 Tilapia fillets
4 garlic cloves
1 poblano pepper
Olive oil (I used spray oil)
1/4 onion
1-2 Tomatoes
Broccoli
Paprika
Pepper
Salt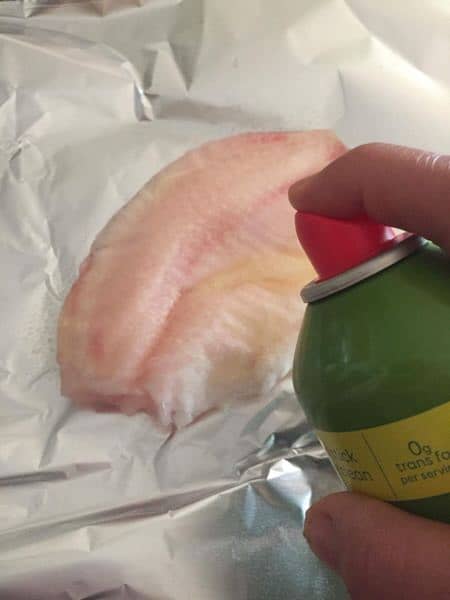 Cut 4 pieces of foil and place a fish fillet in each of them.
Add extra virgin olive oil or use extra virgin spray olive oil on each of your fish fillets.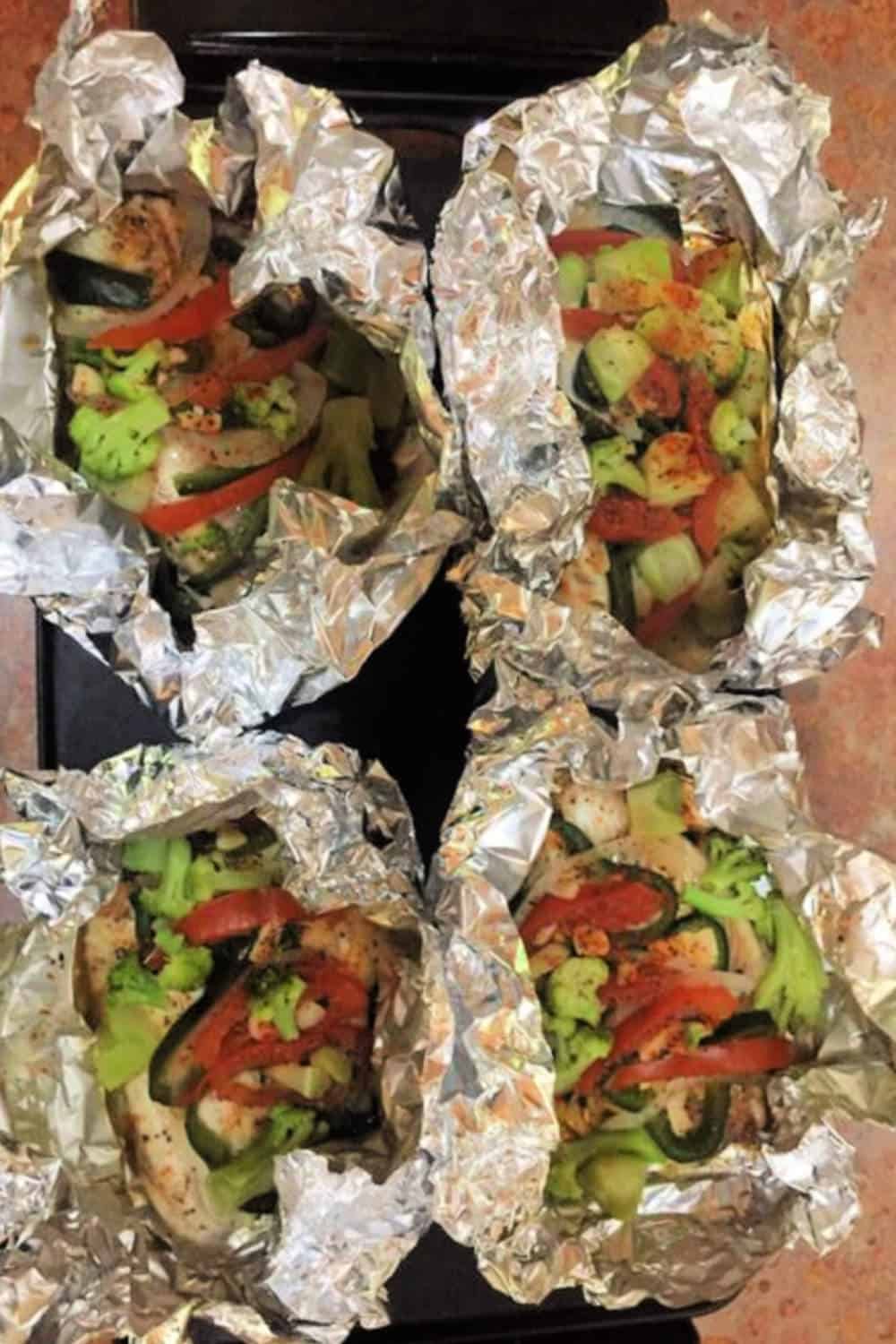 Season the fish with salt, pepper, and paprika to your taste and add slices of garlic, a few slices of poblano pepper, tomato, onion and broccoli.
Once you put all the vegetables, add pepper and salt and wrap the fish in the aluminum as shown in the picture below.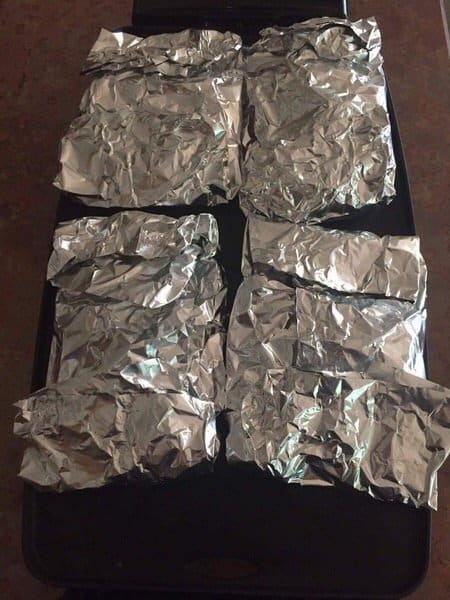 I put the fish in foil packets on top of an electric comal for 10-15 min (For me this is more practical and fast) but if you want you can also do it on a cast iron comal on the stove.
And voila your food will be ready in minutes!
I serve it with potato soup or if you prefer you can serve it with rice.